Life at Potrero Chico, Mexico's Awe-Inspiring Rock Climbing Destination
Potrero Chico delivers endless possibilities with its world-class limestone, in addition to countless opportunities off of the walls.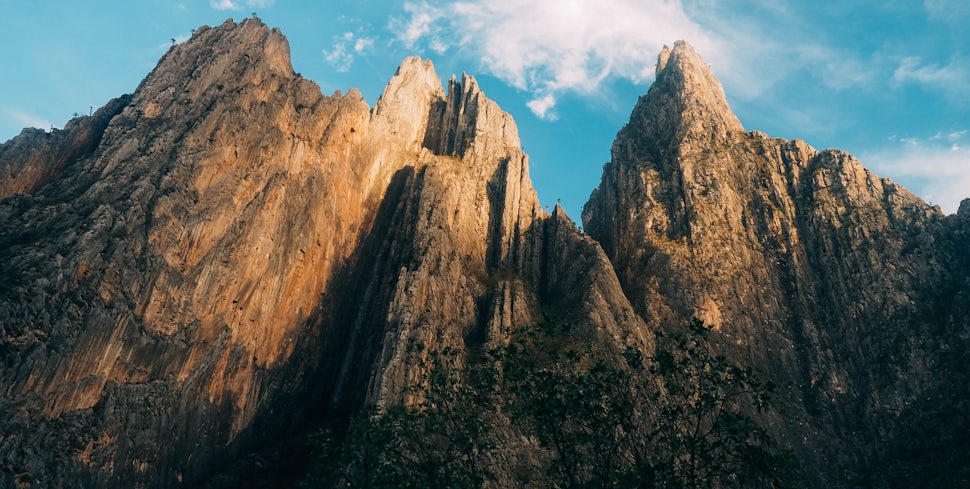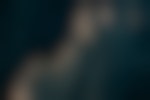 Our escapade to far off lands started like so many do: in a foreign customs office being told that we needed to exit the country immediately. Our freedom lay in the hands of a tax collector's address typed on a cut up piece of computer paper. It seemed precisely as legitimate as it sounds. Two hundred kilometers southwest of us, six hundred meters of vertical limestone stood waiting to show off its famed lines and all we could do was pile back into Jeep and head back to the border we had just crossed. Two and half hours later, the Rio Grande bridge left us entirely inundated with offers of bottom-dollar deals on Dallas Cowboys ponchos, wooden scenes of Christ's last supper, and flash-fried sardines. Thankfully, Garret was in charge of the music, so a solid mix of early 2000s hip-hop managed to pull us through to the United States border.
By mid-afternoon, my Alaskan driver's license and Louisiana plates somehow landed us the temporary Texas car registration Mexico had asked for. Nothing about the exchange made a lick of sense, but the office had marble floors and friendly people so we didn't question too much. Amidst high-fives and conquered obstacles, we crossed into Mexico for the second time that day. By the time stars were exploding overhead, Jeep had taken us deep into the Chihuahuan desert. We had no clue what we were getting ourselves into, but we had zero-degree sleeping bags, seven climbing helmets, an eight-person tent, and enough food to nourish an entire pueblecito, so the four of us felt pretty solid about where things were headed.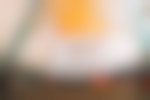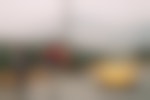 It was not long before the sun had risen and Eli was happy-dancing around camp at the mere sight of the awe-inspiring walls. Excitement was high for all of us leading up to this venture. As a kid, stories of this place taught me what portaledges were and the importance of chasing after things that make you feel alive. It took no more than two pitches to realize how superb of a place I had landed – not just because of prime global location, but also by being a part of such an exceptional crew of individuals. Six months ago, I had never laid eyes on these folks. Today, they are dear friends. How on Earth did I end up here? Getting Reel Rock up on Prytania's screen and a never-ending amount of Krishna dinners has a lot to do with it, but Steven was spot on when he said that these last few weeks of climbing together felt more like three years.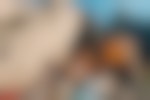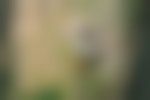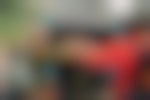 Quickly, our motely New Orleans tribe grew from four to nine. While Mardi Gras was raging on twelve hundred kilometers to the northeast, we were creating chaos of our own through exciting sends and unparalleled learning experiences. Potrero Chico hosts world-class routes and its lines leave you endlessly baffled, yet the best of this place does not come from the rock. The people who find their way here are a special breed. To be engrossed in such a community is a glorious thing. This nook of the world will undoubtedly come to know our mid-crag bug hunts, affinity for dried figs, and overzealous use of knee-bars in years to come.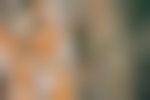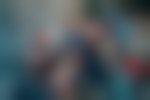 There is an unquestioned understanding that it will take years and years of slow living to know this place close to any extent that it deserves. Potrero is not tucked away in the backcountry. This canyon is an integral part of the Hidalgo community. The residents of this place are everything – teachers, hosts, athletes, spectators, storytellers, guides, friends. Where do dirtbag nomads finding the hardest ways up sheets of limestone fit in? There is no easy answer to that. Relationship building is long and beautiful. The opportunity to return to this place in years to come leaves me excited for reasons far beyond climbing.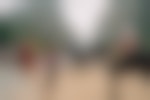 The sport itself holds so many questions. What creates this intense drive in us to find the hardest ways up large walls of unforgiving rock? I can't say for sure, but imagine it has something to do with that feeling you get when a hold shows up out of nowhere at the exact right time & the quiet communication you and your belay partner share while projecting a daunting route / something to do with late night sessions huddled over smeared guide book pages & shrieks of post-send exhilaration heard throughout those formidable canyon walls. This place will see us become stronger climbers and more confident individuals / will deliver the sport's inevitable hard lessons and share with us its most stunning landscapes. The opportunity for such a thing lays golden in my mind. Who are we to get to experience this magic? It is palpable confirmation that I am living my best life. I am forever grateful.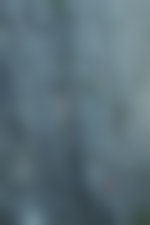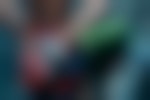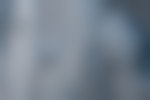 These rocks have created something far more outstanding than any of us can grasp. Recounts of a 13-hour ascent up Sendero Luminoso are shared amongst fresh tortillas and gut wrenching laughter; yet don't overshadow excitement of a newcomer's first multi-pitch lead. Binoculars trace projects across newly bolted lines, only emphasizing how many thousands of untouched routes these walls still have to offer. New climbing partners are found beside crooked van doors and at shared Coleman stoves, creating bonds of intense trust and pride that are not soon to be forgotten. The profound uniqueness does not only sit in its intensity. Five of us spent an afternoon at Wonder Wall with only two people climbing a total of three pitches and we left completely fulfilled having found exactly what each of us were looking for. Kale followed up an onsight of his first 12a with nothing but genuine nonchalance and it seemed as fitting as could be. The more we clambered through broken fences, the more our annihilated down jackets appreciated fresh duct tape. We discovered the crux of any route in Los Lobos is the approach, with the symphony of rockslides becoming laughable music to our ears.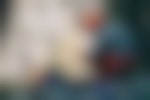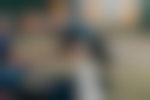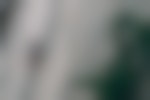 With more time spent here, the little intricacies of this place will create a stronger and stronger story in our lives. Going through photos and notes from this venture, my vision for what can be created and felt in our next go round is a brilliant thing. We work hard to put ourselves in places such as these. There is intentionality behind the openness to get to such experiences. When they deliver in the way that Potrero did, this wild path we are choosing to live makes a bit more sense.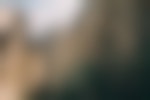 We want to acknowledge and thank the past, present, and future generations of all Native Nations and Indigenous Peoples whose ancestral lands we travel, explore, and play on. Always practice Leave No Trace ethics on your adventures and follow local regulations. Please explore responsibly!
Do you love the outdoors?
Yep, us too. That's why we send you the best local adventures, stories, and expert advice, right to your inbox.