Are Seasonal Jobs the New American Dream?
Maybe stability is your cup of tea, but if you are craving more time for adventures without having to bug your boss for weeks or months off, the seasonal life might be for you.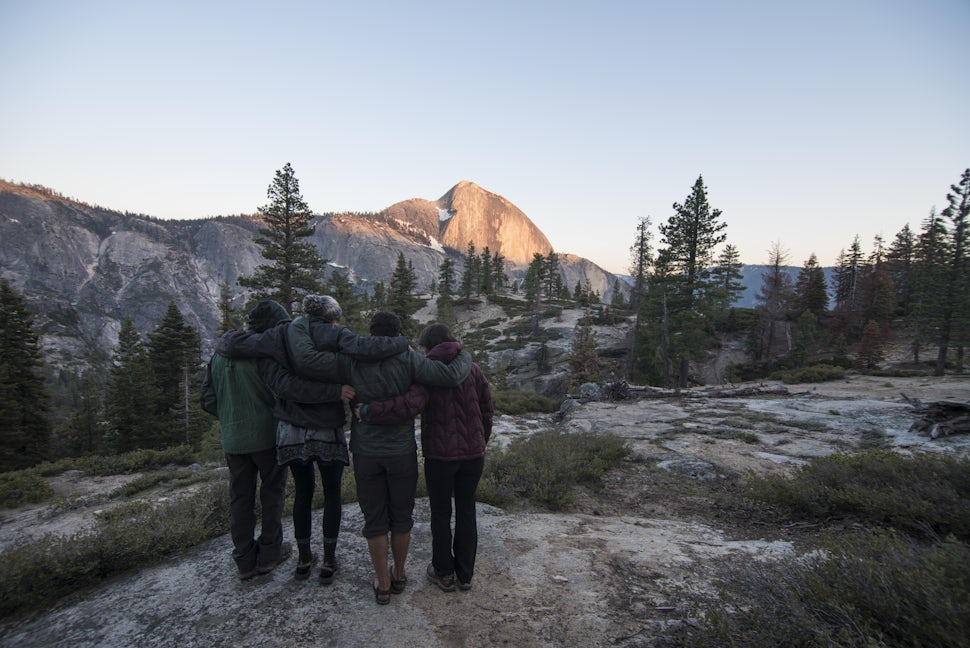 The sad truth is not all of us can become famous on Instagram and get paid to travel full time. After realizing this lofty, glorified dream was probably not in the cards for me, I turned my energy and attention towards a more reasonable life path. That by no means meant I was willing to give up traveling. There had to be a way to make money while still having 4-6 months of free time - yes, very millennial of me, I know. This steered clear of the tradition 9-5 work week where I'd have to "pay my dues" in order to wrack up enough vacation time to then finally have only a month out of the year to travel.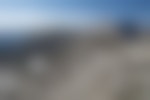 At the start of college I thought I had figured it out. I was pursuing a degree in education, which would provide me little in the finance department, but I would love the job while I was working, and then I would have the summer months free for traveling. Seemed perfect, and I started plotting this path for my life. Then my friends started graduating from college and my life was turned upside down. University friends began flooding into Yosemite National Park to work jobs during the high season, and then run free (or find a different job) during those winter months. I was confused. Growing up in the midwest, this "seasonal life" didn't exist. Everyone went to college, found the place they wanted to settle down in, and then started their permanent job as they saved money for retirement. Did this mean I could work somewhere surrounded by adventures and then have multiple months off to travel?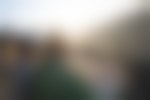 I was hooked. I knew post-graduation, I had to find a way to make this life happen for me. I still struggled with the type of job I'd have during the high season. I have never been one to work a job I dislike just for the money (which is why I went to school to be a teacher), and I wasn't about to change my perspective on that just to have more time off. I suppose if it really came down to it, I'd prefer to barely scrape by with a job I loved year round then work a seasonal job that didn't make me happy.
And then it all fell into place. After graduation, I had squared up a job to work as an Interpretive Naturalist in Yosemite National Park for the summer. Using my teaching skills, sharing my passion for the park with guests, and living in the Valley - it all seemed too good to be true.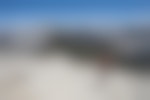 But there I was, living in the park and meeting so many like-minded people. The community was filled with those who had chosen, as well as those who stumbled into, the "seasonal life." They had reasons spanning from, "I found a job when I was 19 with my three best girlfriends and I just fell in love with Yosemite" (Anna H.) to "seasonal jobs give me the ability to work in a variety of different locations, utilizing different skill sets—and the best? I get to travel during the off months!" (Dakota S.). Whatever got them started, most are now hooked (just like I was) on this lifestyle. Being able to travel or be in places that highlight each season, seasonal life provides freedom, "freedom to discover different lifestyles, freedom to redefine what it means to play, freedom to make consistent travel financially stable (Brailey L.)." And these are not just young, fresh out of college folks like me. I made friends with people who have been living this lifestyle for 10+ years now and still couldn't see themselves doing anything else. It was all very overwhelming at first, but now this transient, bouncing-around lifestyle just seems like the perfect fit - at least for the time being.

Finished with one season in the park, I then moved to Thailand to teach for a year. Yes, I am now on a teaching schedule and have become a weekend warrior and public transportation expert. However, it feels good to be using my degree while experiencing a new culture. Plus I still got two months off for summer break and plenty of extended weekends to fuel my exploration needs. As I write this, I am sitting in my office in the secondary school where I have been teaching for almost ten months, and where I will continue to be for another two months. A year in the same place is enough for me, so after I squeeze all I can out of Thailand, I will be back to that transient lifestyle. Bouncing around SE Asia for five months before returning home to the US, and ultimately ending up back in Yosemite where I'll return to the groove of seasonal life. Who knows what is in store after another summer in the park. My eyes are set on South America right now, but that outlook could change a million times between now and then. That's the exciting part, I have the freedom to be as indecisive as I want.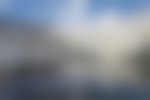 How long will I be a firm believer in working seasonally? Well, I'm not sure. I also know it's not for everyone, but it is an option. It's a way of living that often gets pushed under the rug of "normal living" until you make your way into the seasonal life circle. Personally, I am not giving up on this lifestyle anytime soon. As with anything, it has its downfalls. It's hard to move up the ladder, instability, etc. But to me, and maybe you as well, these few flaws don't outweigh the benefits of switching jobs every 6 months.
A life that makes me happy boils down to three simple things: live cheap, adventure hard, and see the world. I can do all of these by living the seasonal life, so I'm going to keep embracing the uncertainty and avoiding stability for as long as I can.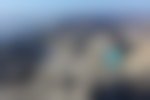 We want to acknowledge and thank the past, present, and future generations of all Native Nations and Indigenous Peoples whose ancestral lands we travel, explore, and play on. Always practice Leave No Trace ethics on your adventures and follow local regulations. Please explore responsibly!
Do you love the outdoors?
Yep, us too. That's why we send you the best local adventures, stories, and expert advice, right to your inbox.