5 Ways to Instill a Love of Nature in Your Kids
Teach your kids to love nature and wildlife at an early age and they will carry that passion into their teenage years and beyond. Here are some ways we did this with our boys.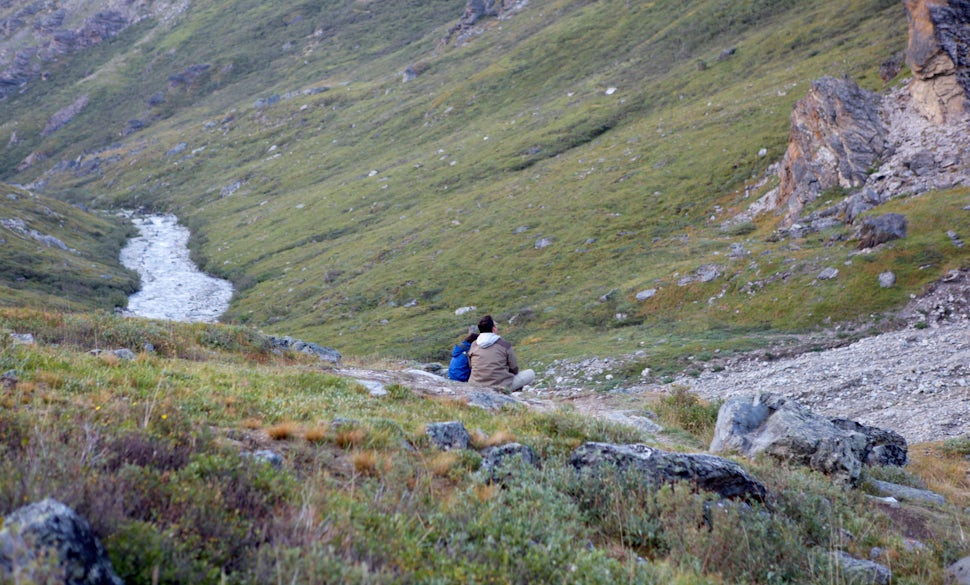 The photo above is a shot I took of my husband and older son on a break we took from a hike in Denali National Park when we spotted Dall Sheep on the hillside. Our boys were 10 and 7 on this two-week trip, but we started them much earlier on their path toward adventure and the love of nature. Now that they are 18 and almost 16, I see how the decisions we made and the attention we gave to nature at an early age has shaped them. They now are avid rock-climbers, love hiking, camping, backpacking, photography and most anything else that takes place in the mountains or the ocean. While we started hiking and camping with them when they were tiny, the following list of ideas are things we did with them from about ages 4-12.
1. Teach your kids to keep nature journals.
I used National Wildlife Federation's journal pages at that time. They are not the same now, but you can find their new Ranger Rick ones here at NWF. We used to spend a month in northern Montana each summer near Glacier and I had them keep journals and find something everyday to include. Pages included watching grizzly bears on their hind legs getting ready to fight by a river to woodpeckers in a tree, to lichen, animal scat and everything in between. When they were really young, I asked them questions and wrote their answers for them but it helped them learn and pay attention to nature around them. We also took photos each day of each plant or animal they recorded. I printed these as we journaled. Bonus - now that they are teenagers, these notebooks ended up being a special keepsake and an incredible reminder of this time in life and what we did on our trips.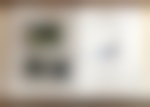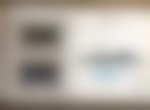 2. Become a Junior Ranger in national parks you visit.
I think most young kids love this and they learn a lot as they go through the process. I think most parks make them actually hike as well which is awesome. Plus, they get a badge or a patch at the end and isn't that what it is all about at this age? At the same time, they learn a lot about the flora and fauna of the park along with Leave No Trace policies and other important park behavior. We have photos from Glacier, Yellowstone, Tetons, Yosemite, Denali and Rocky Mountain National Park of them repeating the pledge and getting their badges. (Feel free to comment on their hair - still not sure what we were thinking as parents except this is how they wanted their hair at the time.)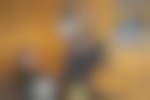 3. Let your kids explore, get dirty and wet.
If you asked my boys what some of the best times were when they were young and we were camping or staying in Montana, they would answer with such things as; walks on the trails with our dog (we stayed outside Glacier Park so we could walk from our house right onto trails - you cannot do this in the parks), playing in the lake or river, building towers of rocks, climbing rocks, etc. They learn so much from exploring the world around them on their own and you can still be close by when they do. We always had extra clothes in the car. Again the hair, I know...the boys now ask me what were we thinking to let them look like this but we still love this photo.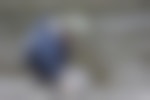 4. Slow down on hikes with them - take time to look around.
One of the reasons our boys learned to love hiking was that we made it more about them. We stopped to play in water, look at and identify scat and tracks (often with their cards or books from the parks that showed what tracks and scat for each animal looked like - these are awesome resources and great ways to teach your kids). We usually took photos of tracks and scats, but in Denali we even did a cast of a grizzly print. One of the boys still has this print in his room.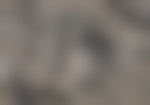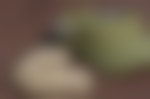 5. Put more money into adventures and memories - instead of things.
We have been blessed to have experienced so much with our boys and we don't take it for granted. We have made decisions over the years to put travel and experience at the top of our list and ahead of other things. Your kids will remember the time you spent with them in the outdoors and how you influenced their lives during this time more than the stuff you buy them. The best thing about nature, wilderness areas and our national parks is that they don't cost much. If you don't have much money, you can still go hike, drive through a wilderness area, have a picnic, etc. If you can do more, that is awesome, too. The best adventure we have had as a family is a hot air balloon ride over the Massai Mara National Reserve in Kenya at sunrise. It was definitely pricey but that memory will stay with them forever. They were 11 and 8 at the time. The experience they had interacting with people in other countries was a huge plus as well.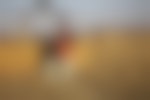 And the bonus of all of this? You may end up with teenagers who actually spend a decent amount of time away from their phones because their love of nature calls them all the time. We still adventure with them and teach them what we can (although they are teaching us just as much now), but our adventures are bigger and better as they get older.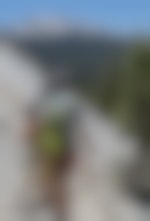 We want to acknowledge and thank the past, present, and future generations of all Native Nations and Indigenous Peoples whose ancestral lands we travel, explore, and play on. Always practice Leave No Trace ethics on your adventures and follow local regulations. Please explore responsibly!
Do you love the outdoors?
Yep, us too. That's why we send you the best local adventures, stories, and expert advice, right to your inbox.