How To Explore Southern Colorado To Its Fullest
It's like the Grand Canyon, Zion, the Tetons and the entire state of Washington had a love child.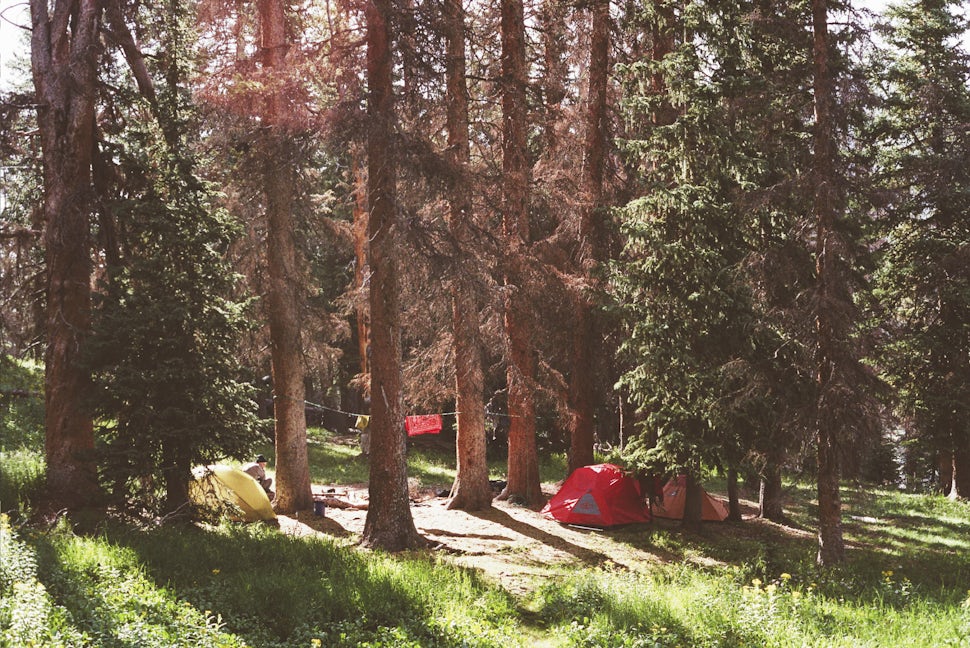 Colorado is known for its tall mountains and great winter sports. This is all I thought the state was good for but now, after spending 17 days in this sunny state I have been proven wrong first hand. With driving, kayaking, climbing, hiking, camping, exploring and drinking you can have one wild experience.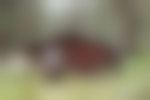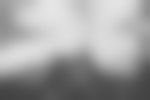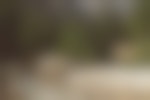 Driving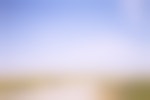 The states not the easiest to get to, if you come from the east you are stuck driving 400 miles through the blandest states out there. Nothing but a lot of random shops and flat land. Sometimes you get lucky and hit a windmill farm or a killer sunset. The second you get to Colorado, the scenery changes to something magical. It's night and day. As you drive through this state you will notice how much the environment will change. Sunflower fields, small towns, sandy deserts, tall mountains & flat land. It's a photographer's dreamland.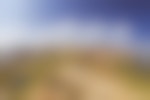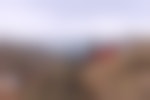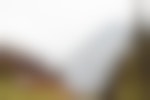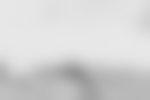 Kayaking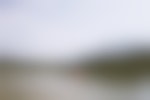 In Durango you can find a couple good shops to rent from if you don't want to lug around your own. Be sure to do some research on where to go once you have your kayak and if they allow overnight camping. I can tell your for a fact that you can't overnight camp at Electra Lake. They have a grumpy old geezer that works the gates and there is a $20 cover. The amazonian river is a locals favorite before the the spill. We ended up hitting Haviland Lake which we just kind of stumbled on since our first option was out of the question. Since it is on a national forest you can hike a couple feet and camp near the lake or stay at the campground. The people at the campground were real relaxed and gave us the low down. Be sure to get up early and hit the water just around sunrise, it's a majestic experience.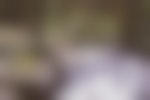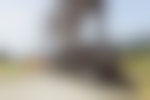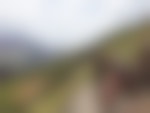 Hiking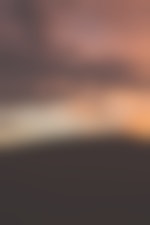 The Weminuche Wilderness AKA "The Nuche" is the reason we took this trip and we haven't experienced anything like it. It's like The Grand Canyon, Zion, The Great Tetons and the entire state of Washington had a love child. This place is pure, tall, thick and harsh. It starts with a train ride that slowly leaves civilization and takes you into the backcountry of the San Juan National Forest. The 1960s train drops you off at the trailhead on its way to the next major town which is Silverton. Once you begin your hike to the Chicago Basin you slowly notice that it is all uphill. This is great for coming back but makes the beginning of your trip complete hell. If you are a pretty active person this will still be strenuous. There are a couple spots to stop off and rest, dip your head into the freezing water and snack on something to lighten your pack. Every time you hit an opening and you think, this has to be the Chicago Basin I promise you it isn't. It will be very clear that it is the beginning of the basin when you see it.
Now that you are in the basin you can choose to set up base camp and do a bunch of day hikes or push through and go deeper into the wilderness. For being out there 5 days, we had plenty of stuff to do. Daily chores like fill up water buckets, chop wood, hang dry clothes, and make food will be a nice routine of the simple life. Day hikes up to Twin Lakes, Windom Peak, exploring old coal mine cabins or pushing up through Sunrise Pass is a nice way to plan out a good chunk of your day.
The two major animals you will experience out there are mountain goats and coyotes. Both are pretty harmless but will still give you a hard time. The mountain goats will waltz through your campsite like they own the land because they actually do up here. The coyotes you won't really see but you will hear at night as they torment the forest as they search for food. Moose and bears frequent the area but are a bit more of a rare sight but that doesn't mean you shouldn't take proper precautions like a bear canister or bag. While you are out in the wilderness you will experience cold nights, fresh ice cold water, rain or hail storms around 12pm-3pm like its clockwork, a sore back, smelly clothes, goats trying to lick your urine before you even finish, goats trying to square off with you, goats stalking you and many other things. It is a very challenging experience but after you complete the adventure, you will realize that you concurred some of the harshest terrain Colorado has to offer and there will be a sense of satisfaction for what you have completed.
The Great Sand Dunes is a great place to start your exploring. The sand dunes offer a fun time hiking both on and off the sand as long as the temperature aren't too bad. Hiking during the morning or towards sunset will make for a magical experience but just be ready for sand to be everywhere. Wind does tend to pick up a decent amount of sand even on non windy days out there on the dunes. If this isn't exactly your scene, you can go into the backcountry and explore the mountains surrounding The Great Sand Dunes. We walked the primitive road past Point Of No Return and up along Medano Creek. There you will find 16 primitive campsites sprinkled on the side of the road. It is a long and hot hike but there are beautiful sights every which way you turn. If you can get your hands on a 4WD vehicle, you can get there a lot faster and enjoy the rugged terrain and perhaps see more too. Not much wildlife is visible out there but we did see a fresh bear paw in the sand as we were walking which is enough to get my blood pumping.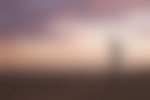 Food, Drink, and Chillin'
Oh man can you get your drink on. I recommend checking out Three Barrel Brewing in Del Norte. They have tasty handcrafted beers with AMAZING stromboli. If you end up in Durango, there is a great brewery called Steamworks that all the locals know about and go to. It gets pretty packed but damn is that place worth it once you get back from being in the wilderness for many days. Good prices, especially on happy hour. If beer isn't your thing and you want to warm up your soul while you are camping, I recommend trying out Tin Cup. It's a bourbon made in Colorado and has a nice bite but finishes smooth. Plus the packaging is badass. If you happen to catch the train to Weminuche or to Silverton they do serve beer and a couple nice warm mixed drinks for those early mornings. I recommend stashing some beer in the river right by the trailhead after you get off the train that way you have something to sip on while you are waiting for the train back.
We want to acknowledge and thank the past, present, and future generations of all Native Nations and Indigenous Peoples whose ancestral lands we travel, explore, and play on. Always practice Leave No Trace ethics on your adventures and follow local regulations. Please explore responsibly!
Do you love the outdoors?
Yep, us too. That's why we send you the best local adventures, stories, and expert advice, right to your inbox.