Recreation Recovery: Jigsaw Massage Review
Give yourself the gift of recovery from Jigsaw Massage.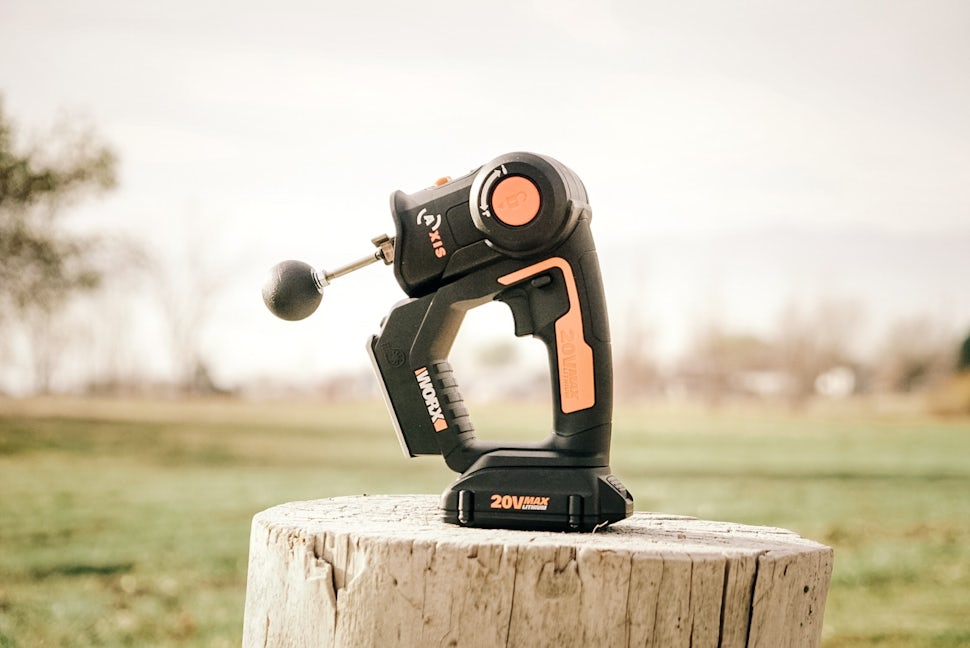 This article reviews the important practice of recreation recovery and Jigsaw Massages' recovery solution (see exclusive discount code below). To illustrate why a product like this is so beneficial to any level or type of athlete, let me tell you a quick story.
This summer was a traumatic time in my life. I endured what was easily the most grueling, stress inducing experience I have been through when I attended an intensive week long residential S.W.A.T. training for work. The high risk training required me to venture significantly farther outside my mental and physical comfort zones than I had ever been before, or even cared to go for that matter. That hellacious week ground me down to my all-time low, a vulnerable, defenseless point where I all but decided I was going to die in a pitch black CS gas chamber. I lost consciousness and had to be drug down flights of stairs by masked rescuers to fresh air where I regained consciousness, only to puke through the sleep deprived nights trying to purge my system of the harsh chemicals. If I did get any sleep during the brief 2 hour a day allotment, it was abruptly disrupted by strenuous and merciless fitness training early every morning. This kind of exertion can teach you some pretty neat things about your body's primal design to survive, but those lessons come at a cost. A cost that I needed significant physical and mental recovery from.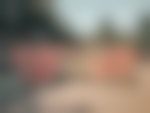 S.W.A.T. Graduation|Edward Arthur Dalton
Of all the intended lessons taught that week, perhaps the most significant and lasting one I learned was how harsh of conditions our bodies can survive if we merely keep our minds actively engaged. However, our ability to effectively do that deteriorates with time and exposure until we either rest and recover or physiologically fall apart piece by piece. Without that crucial element of R&R, I began to see, hear and feel things that weren't actually there. As that restless week progressed, I felt more and more like I was becoming the walking dead.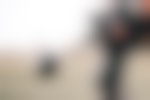 There are a few things that kept me in one piece throughout the infamous training known as "hell week". One was a fleeting light at the end of the miserable tunnel in the form of a strategically planned vacation to the Columbia River Gorge immediately following graduation. The thought of my sore feet in the sand, cool water on my overheating body, and world class kiteboarding might as well have been heaven to me in contrast to the hell I was trying to survive.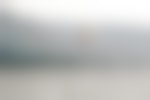 Kiteboarding Columbia River Gorge, Oregon|Edward Arthur Dalton
It was a million dollar experience I wouldn't pay a penny to do over again. However, I walked away with a paradigm shift I would have never obtained any other way and a new appreciation for the body's resilience.
After that experience, I made a long overdue promise to myself to take my physical fitness and mental health more seriously to improve my overall quality of life. Not only because it's critically necessary for my work, but also because I wanted to enrich the outdoor hobbies I love. A big part of maintaining good health is the crucial element of recovery. Just as I needed time to mentally decompress by doing what I love outdoors in Oregon, our bodies likewise need proper recovery from all the recreation we do as outdoor enthusiasts. Sure, we are not exerting ourselves daily to the extreme limit I illustrated. However, active lifestyles can be taxing on our bodies regardless.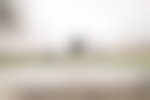 Pin Point, Deep Tissue & All Purpose Jigsaw Massage Heads.
If your relationship with a spouse or significant other is anything like mine, you would have better luck asking them for a million bucks, than getting even a 10 minute massage from them. And as much as I love paying for a 60-90 minute professional massage, let's be honest, who has the time and money to get one of those every time they come back sore from an adventure? When I found mechanical percussion massage therapy I was amazed at how effective it is at reviving sore muscles quickly. I was equally amazed to see it isn't very common among athletes in the outdoor recreation community, even though our bodies ache after a long day of climbing, biking, kiting, etc. just as much as any other athlete in common mainstream sports.

"Percussion massage" is traditionally a masseuse technique performed by rapid movements with the hands over specific areas of the body to achieve muscular homeostasis. Mechanical percussion massage can achieve the same recovery benefits of traditional percussion massage in a much shorter period of time and without the help of anyone but yourself and a Jigsaw Massage device. In essence, you become your own physiotherapist whenever and wherever you need it.
I started using Jigsaw Massage to supplement my recovery efforts from work and leisure alike. Jigsaw Massage currently offers 3 attachment heads, including a "deep tissue" ball, "pin point" head and an "all purpose" head. They also sell a variety of compatible jigsaws if you don't already have one to attach the heads to like I did.
This holiday season, give yourself or a loved one the invaluable gift of recovery. Check out Jigsaw Massage and use the code "ED10" at checkout for a 10% discount to try yours!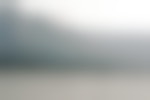 To see more, join my chase for #AllThingsAdventure with Edward Arthur Dalton & The Dream Chasing Family!

TheDreamChasingFamily.com | Instagram | YouTube| Facebook | Twitter
We want to acknowledge and thank the past, present, and future generations of all Native Nations and Indigenous Peoples whose ancestral lands we travel, explore, and play on. Always practice Leave No Trace ethics on your adventures and follow local regulations. Please explore responsibly!
Do you love the outdoors?
Yep, us too. That's why we send you the best local adventures, stories, and expert advice, right to your inbox.