Searching For The Holy Grail of Day-Hikes: Montreat, North Carolina
Nestled away in the mountains not far from Asheville is Montreat, North Carolina. Montreat contains at least 21 trails, many of which are family friendly hikes with serious views if you want to get your feet wet in Blue Ridge Mountain hiking!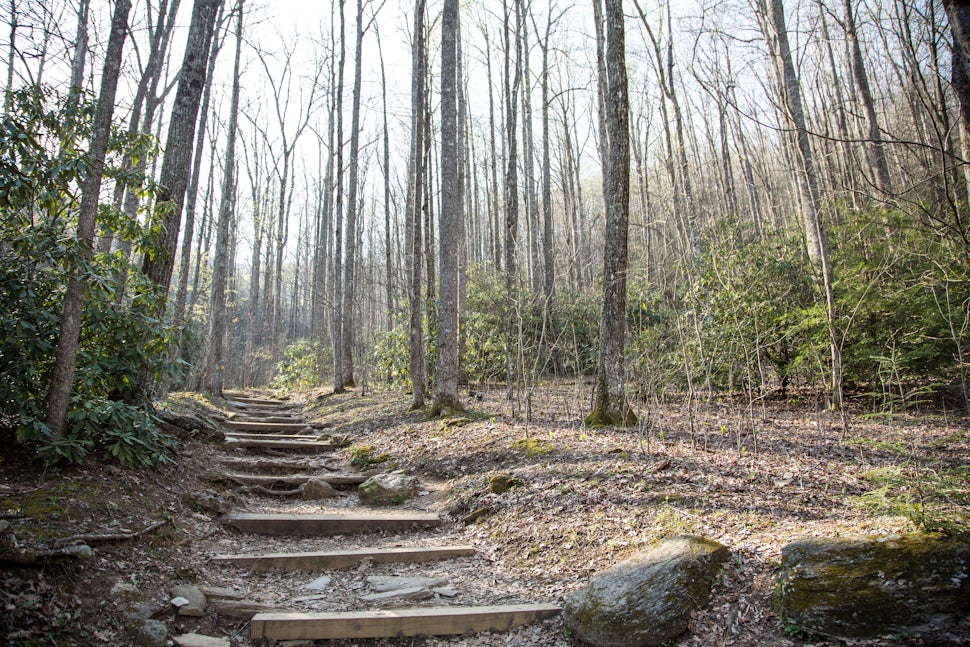 On a recent trip to Arizona I started a new adventure for my hiking, the task at hand is to find the "Holy Grail of Day Hikes" as I often don't have the time or chance to do much backpacking. You can check out the first entry of the series here: Searching For The Holy Grail of Day-Hikes: Sedona, Arizona
So, here we are in Montreat, North Carolina, on the opposite side of the United States from Sedona Arizona, and just down the highway from The Blue Ridge Parkway. Montreat is home to over 20 hiking trails which provides a plethora of choices for hikers, backpackers, runners, and even some trails allow for mountain biking! Montreat is known for Montreat Conference Center and for Montreat College, but don't overlook the fact that this is a town that is nestled in the mountains and provides great trails as starting point for Blue Ridge Mountain hiking.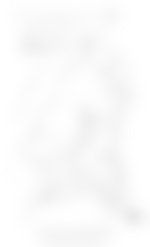 Above us we have the trail map for Montreat, which can be found here: Montreat Trail Map (includes descriptions with distance and difficulty for each trail). The trail map also gives you estimated times to complete each hike! Many of the hikes are rated as less than one hour with a couple that extend over 2 hours. This is why I believe that Montreat belongs on the list of locations that may be the Holy Grail of Day Hikes! There are plenty of hikes for those that want to do several trails, or even complete multiple trails that link together. If you want to get adventurous, you could even do a loop of Montreat along the trails, and if you think that will take too long, you'll notice that there are several shelters along the trails, but if memory serves you'll need to let the Montreat office know that you'll be camping along the trails.

Panoramic view atop Lookout Mountain
Another added benefit of Montreat is the Montreat Trail Club, works on conservation projects that contribute to positive environmental, social and economic outcomes, as well as the trail maintenance in Montreat." Organizations like this help to improve and maintain what is quickly becoming a popular hiking destination at the foot of Greybeard Mountain. You can learn more about the Montreat Trail Club online: http://www.montreattrailclub.org/

Speaking of trail maintenance, one of my favorite features of the Montreat Trails are how well they are maintained, and even upgraded. You will notice by looking at the pictures of the trails that they don't seem to be in poor shape, and they are actively working on the trails to make sure that they are not eroded by water. This is great, and I wish that more trails in my current location were maintained this well, but North Carolina is a hotbed of hiking activity, so this comes as no surprise to me. It does serve as a great example for other local hiking destinations on how to maintain trails for future generations. And speaking of future generations, Montreat does take time during the summer to do Outdoor Education for youth that spend time at the Conference Center. Montreat College is also home to an Outdoor Education major; and their Outdoor Education center also hosts an outdoor ropes course (high and low) as well as a climbing tower. So you could say that Montreat takes the outdoors pretty seriously!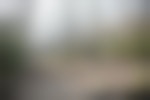 Montreat Trails
In total there are over 30 miles of trails located in Montreat, a fair task for any veteran hiker, but easily accessible to those just getting into hiking as well. You'll find no shortage of trails, wildlife, and natural beauty in Montreat, so it's no wonder that just over 800 people call Montreat home. One of the most popular trails in Montreat is Lookout Mountain, so if you only have time for one hike I would recommend that you check it out!

And once you've finished with hiking at Montreat, the Blue Ridge Parkway ramp is only 12.8 miles away and would be a perfect next stop for your continued day hiking adventures!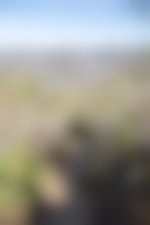 There is no shortage of elevation hiking in Montreat
Pro Tip: Take Advantage of Ranger Guided Hikes
Montreat is fortunate enough to employ Rangers for the local trail system. These Ranger lead guided hikes twice a week, on Tuesday and Thursday, throughout the summer along the Montreat Trails! This is an example of their guided hikes they do twice a week, every summer, between June and August:
Thursday, June 9
Half Day – Rattlesnake Rock (Big Piney Trail) Moderate with short strenuous sections. Bring
plenty of water.
Full Day – Walker's Knob
Moderate; 10.3 miles total; 2500' gain.
We'll ascend via the Graybeard Trail to Walker's Knob which offers a superlative view of
Montreat and Black Mountain. After lunch, we'll return via the same route.
Check out the "This Week in Montreat" flyer which has all the dates for the Ranger Guided Hikes and which hikes they will be doing. For more public hike specific formation check out the 2016 Public Hike Schedule. (If you're reading this after summer 2016, be sure to check out the Montreat website for updated flyers.)
It is also of benefit to note that if you want a personalized experience, you can schedule a guided hike while you're in Montreat! All you need to do is call; more information can be found at the Montreat Website.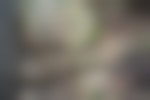 Current list of visited locations in search of the Holy Grail of Day Hikes:

Sedona, Arizona
Montreat, North Carolina
Have a location you think I should check out in my search? Let me know!
We want to acknowledge and thank the past, present, and future generations of all Native Nations and Indigenous Peoples whose ancestral lands we travel, explore, and play on. Always practice Leave No Trace ethics on your adventures and follow local regulations. Please explore responsibly!
Do you love the outdoors?
Yep, us too. That's why we send you the best local adventures, stories, and expert advice, right to your inbox.