Lessons from the Backcountry
A father and son on ten days in the Sangre di Cristo Mountains.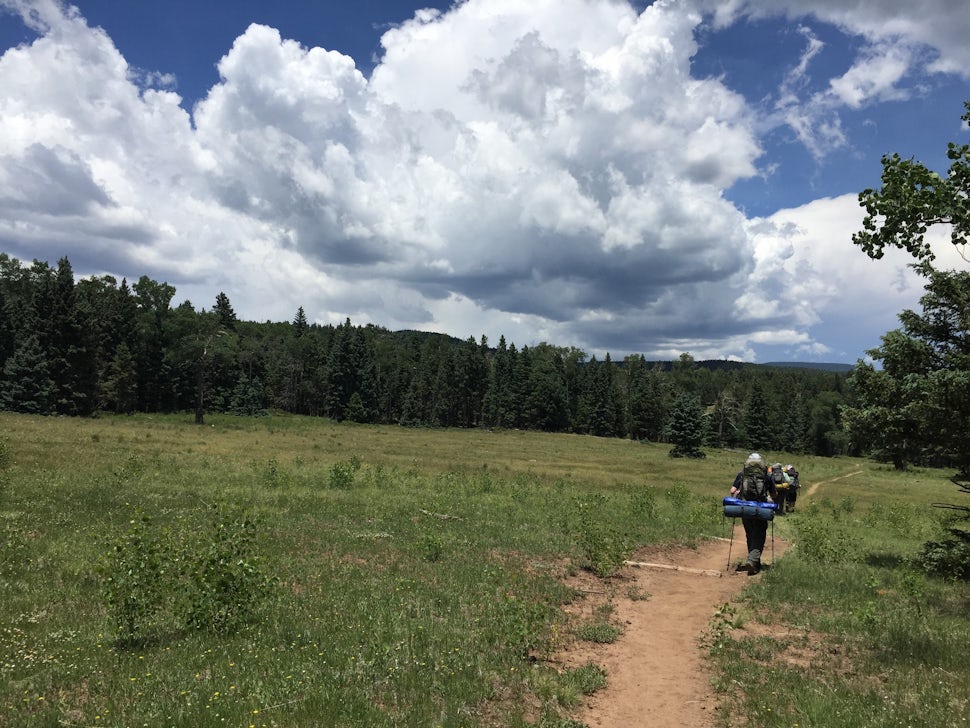 Last summer, my son and I spent eleven days hiking through the backcountry of New Mexico's Sangre di Cristo Mountains. As part of a Philmont Scout Ranch trek, eight of us (three adults, and five teenagers) covered over 70 miles and summited an 11,742-foot peak. We pitched tents in 10 different camps, strung up bear bags every night, went without showing, ate SPAM, and crouched in lightning position for 30 minutes during a mountaintop hail storm. And my son and I can't wait to go back and do it again.
In collaboration with my son Henry, here are seven things we learned in the backcountry.
It's getting harder to escape technology.
Switching off and logging out is one of the reasons for getting into the backcountry. But when you crest that peak or arrive at that waterfall, you reach for your camera. And even with a phone in airplane mode, the accelerometer will keep track of your progress. So why not record that fact that you took over 31,000 steps or gained more than 1,800 vertical feet in a day? There was absolutely no email, no gaming, no listening to music. But now, disconnected handheld devices seem as useful a tool on the trail as a compass and a pocketknife.
Orienteering is different than knowing which way is north.
Most of our hikes it's easy enough to find the trailhead and stay on the trail. But in the backcountry where clear trails aren't always apparent, just knowing which way is north doesn't cut it. On Day One, our ranger gave us a map and a compass and told us to triangulate our position. For the adults, he may as well have been speaking in code. We watched as our well-trained teenagers identified peaks on the horizon to determine exactly where we were and where we needed to go. Ever miss a trailmarker and have to backtrack a few hours? Orienteering might have saved you.
Rest and half-strength Gatorade cures just about everything.
Medical care in the backcountry consists of sticks and whatever you bring with you. You won't find this on WebMD, but a little rest and half-strength Gatorade seems to help with everything from over-exertion to altitude sickness.
Get used to your own body odor. (Or at least try.)
On shorter treks, we've packed a change of socks and shirts for each day. But for our 10-day hike, there's just not enough room for that extravagance. We each packed on two shirts and two pair of socks with liners the entire time. As tough as the hikes were, sometimes the hardest part of the day was holding our breath as we took our feet out of our sleeping bags and stuffed them in our hiking boots each the morning.
Everything tastes better in the backcountry.
Each hiker in our group carried their meals in bags labeled "Breakfast Day Two," or "Dinner Day Five." Meals were high in calories and in fiber. They were the junk we'd never pick up at the store. But on the trail, we wolfed down flat packets of tuna, thick oat and fig bars, and dry packets of oatmeal we didn't even bother boiling in water. By Day Five, we were eating packets of SPAM and loving it. Well, mostly.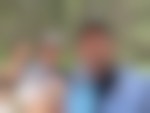 Timing makes or breaks the day.
We were up at six every morning to strike camp and get on the trail. We were covering several miles each day, and time we spent in slow motion could mean setting up our tents in the dark, or worse. On Day Six, we were on track to summit an 11,742-foot mountain. We got a late start in the morning. That meant we reach the top after twelve o'clock, which gave the thunderclouds time to roll in. With dark clouds coming towards us, our celebration at the zenith was rushed, and we were caught in a hail storm on the descent. Seeing a flash of lightning, we took emergency precautions and squatted in lightning position for 30 minutes. Had we started an hour earlier that day, we would have missed the entire storm. (That said, we survived, and now we have a story to tell.)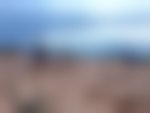 Teenage boys can do hard things.
Part of the Philmont code is that the adults are on vacation, and the boys do all the work. They pitch the tents, string the bear bags, cook the meals, clean the pots, determine the path, navigate the trail, purify the water, keep the schedule, and lift each other's spirits. They do all this while carrying 50-pound backpacks for four to ten miles a day, usually up grueling switchbacks. These were kids who, athletic though they may be, were more accustomed to playing Xbox after school than boiling water to sterilize mess kits. It wasn't surprising that they survived. But it was a delight that they took their responsibilities seriously. And soared.
As difficult as the backcountry is, you miss it.
Ten days without our usual creature comforts is hard. Feet hurt. Backs get sore. Patience can sometimes wear thin. But there's not a day that's gone by since that we haven't thought about it. In fact, one new method of counting sheep each night is to retract our steps through each camp. John Muir famously said, "The mountains are calling and I must go." And once you've spent that time in the backcountry and returned to a life of DVRs, homework, conference calls meetings, study groups and traffic jams, that call becomes even clearer.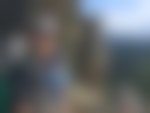 We want to acknowledge and thank the past, present, and future generations of all Native Nations and Indigenous Peoples whose ancestral lands we travel, explore, and play on. Always practice Leave No Trace ethics on your adventures and follow local regulations. Please explore responsibly!
Do you love the outdoors?
Yep, us too. That's why we send you the best local adventures, stories, and expert advice, right to your inbox.