Conversations with Cool People: Julia Nadler
Ever wondered what it's like to live and adventure abroad? Ever itched to do something way out of your comfort zone? Learn more about Julia's experience moving abroad to New Zealand after graduating from college and getting outdoors to appreciate the beautiful landscape!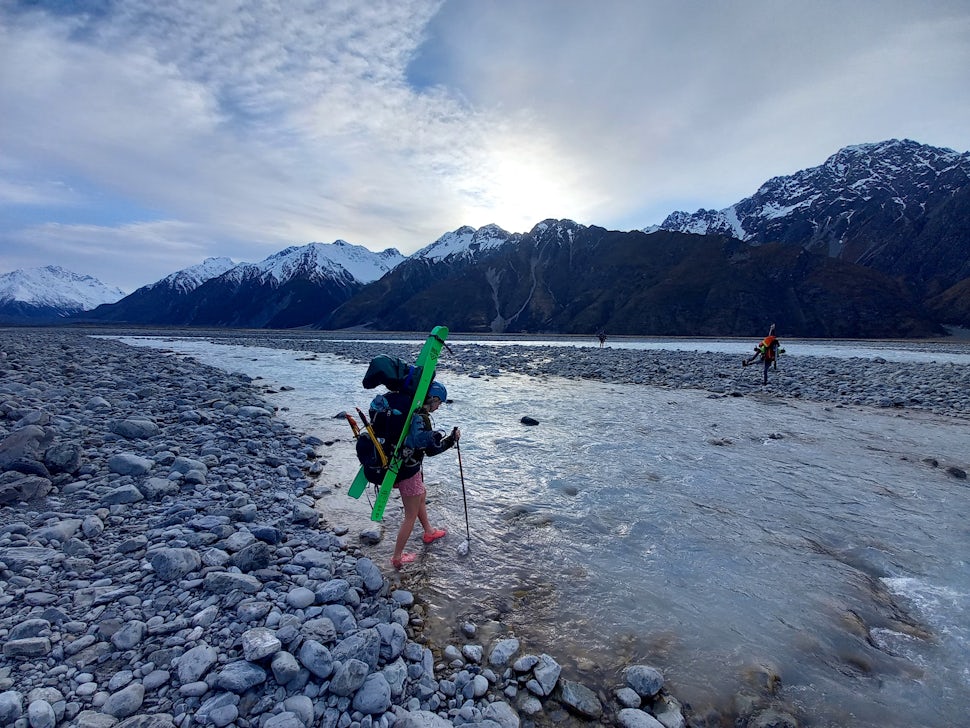 We often look to celebrities and influencers, but don't see what's right in front of us. Conversations with people from our everyday life can teach us much more than we might expect. This realization made me want to take a moment to check on a good friend and chat about her recent endeavors.
I met Julia Nadler in college where we were freshman year roommates. From our very first awkward hello in our small dorm room up until now, we have grown and maintained a meaningful friendship I feel insanely lucky to have.
From our college days hanging around our rural campus… a lot has changed. Though we no longer live within a walkable distance from one another (we are on totally different continents!), it's nice to stay connected via text and Facetime.
Julia has a particularly admirable ability to just go for it. Not long after graduating from college in 2020, she took the leap to move from Chicago, Illinois to New Zealand and has been living there since.
Q&A with Julia Nadler
Jessica: Before leaving for NZ, what was going through your head? Was there anything you were most nervous about?
Julia: I was most nervous about moving so far away during the unknown of the Covid-19 pandemic, but I was most excited to live in a country where there are beaches and mountains within driving distance of anywhere you are in the country!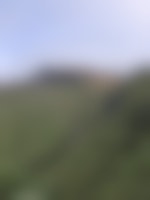 Name 3 of your travel must-haves… things you couldn't leave home without.
1. Headphones for the plane and travel time
2. A journal/photos of my friends and family
3. Comfy clothes
Name 3 things you've acquired in NZ.
1. Board games
2. Rain pants
3. A van to live in lol
What do you love/hate about being in your van?
I love the freedom of living in a van and being able to wake up and decide what you want to do that day! It is also refreshing to have all of the belongings you need in a small space and to be able to live quite simply. There are not many responsibilities, but lots of time for adventures. On the flip side, the thing I hate about living in a van is using public toilets everyday.
It is not uncommon for people to live/travel around in vans in New Zealand, but it is becoming increasingly restricted due to a few people not following the laws and leaving trash, etc. in public places.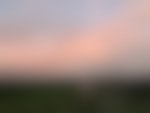 Where are you currently living? Can you describe the surrounding area/terrain?

I am currently living in New Plymouth which is on the North Island of New Zealand. There are lots of beaches nearby, as well as Mount Taranaki, which is a dormant Volcano that has many hiking trails. Previously, I was living in Twizel, which is on the South Island and is surrounded by high mountains, glaciers, and rivers.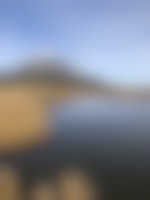 What has been the biggest adjustment or challenge for you so far since moving abroad?
The biggest adjustment has been living far away from my family and friends. The time change is big and with Covid-19, I cannot easily get on a flight and go home to visit, so it can feel quite isolating at times. However, I have to remember that I won't be away forever and to enjoy the time I have here in New Zealand while it lasts.
Can you give a brief description of what you do for work? Has it made you feel more connected to the environment?
I currently work for a pest control company. New Zealand has a very unique ecosystem, and when colonization occurred, many non-native species were introduced to the islands. My job is to help eradicate wilding pine trees from the mountainous regions of New Zealand. Working outside everyday has made me feel more connected to the environment, and makes me appreciate the natural landscapes.
What was your college major and do you have specific experience/background that led you to your pest control job?
I majored in neuroscience, so I do not have specific experience that led me to my pest control job, but I have always been passionate about the environment! I am by no means an expert in trees-- I just cut them down to prevent further spreading of the pine trees into the natural New Zealand environment. The job is quite active and has flexible hours, which is what drew me to it initially.
There is also the traditional pest control you would think of in the U.S. to trap mice/rats/rodents, but in addition to trapping them in your house, they are also trapped in national parks to try and eradicate the pests in order to save the native bird populations.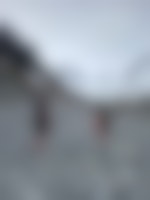 Where have you been thus far while traveling around NZ? What parts and which has been your favorite?
I have travelled around the North and South Islands, but have spent most of my time on the South Island. I have enjoyed skiing near Wanaka as well as hiking in the mountains of Mount Cook National Park.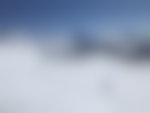 You've been doing some fun outdoor adventuring/exploring! Can you share some of the outdoor experiences you've had so far?
Skiing, swimming, mountaineering, hiking, watching native wildlife (baby seals and birds), camping, mountain biking, and I hope to go surfing soon!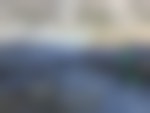 What has been your favorite moment so far while living in NZ?
My favorite moment so far has been going ski touring in Mount Cook National Park. We hiked up the river with our skis on our back, then walked on our skis up a ways, and then skied down. The people I went on the adventure with were very talented, but also very humble, which was a nice learning environment for me as I have not done tons of backcountry skiing.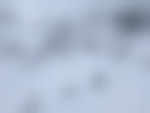 Have you learned any new skills?
I have been learning some mountaineering skills such as climbing in the snow using ice axes and crampons. I am also learning how to mountain bike.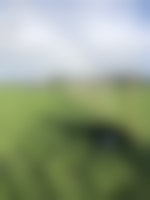 3 tips for people who are thinking about moving abroad. Biggest piece of advice?
1. Don't wait for the perfect moment to go abroad because it will never come. If you are thinking about it, make it happen.
2. Don't be afraid to try new things and step outside of your comfort zone.
3. You can live abroad on a budget, you don't need to be rich.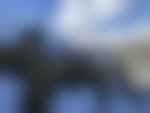 What are you most looking forward to?
I am most looking forward to enjoying the summer weather in the next few months since I have experienced two winters in a row. New Zealand is in the southern hemisphere so their seasons are opposite from the U.S.


We want to acknowledge and thank the past, present, and future generations of all Native Nations and Indigenous Peoples whose ancestral lands we travel, explore, and play on. Always practice Leave No Trace ethics on your adventures and follow local regulations. Please explore responsibly!
Do you love the outdoors?
Yep, us too. That's why we send you the best local adventures, stories, and expert advice, right to your inbox.