What this Wildlife Refuge Ranger Wants you to Know
What it's like working at a wildlife refuge and tips for being a good steward of the environment wherever you are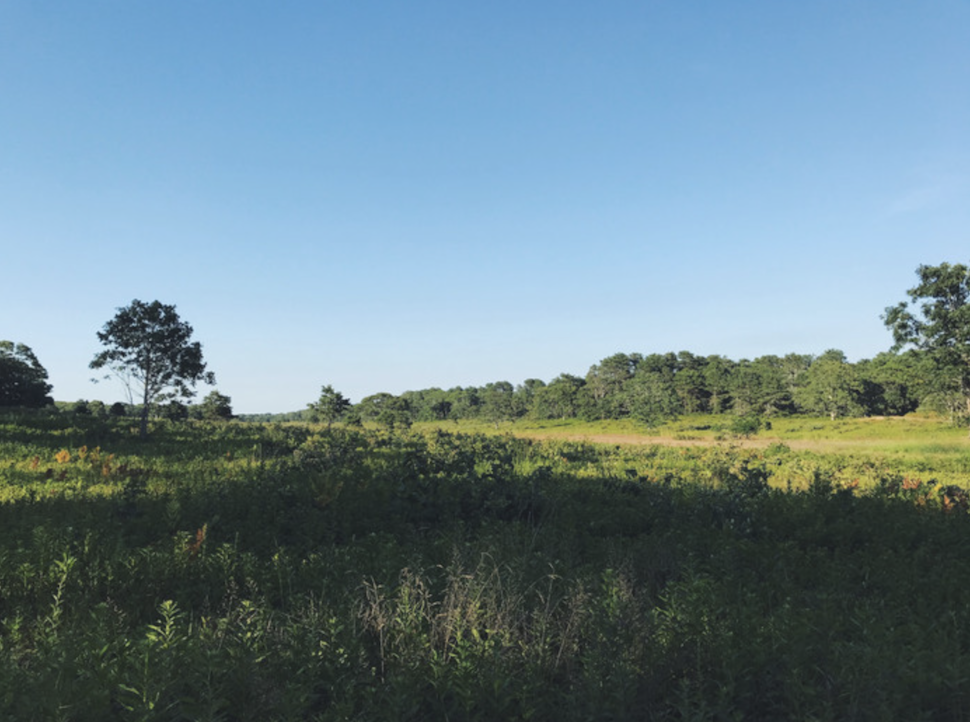 After finishing my last college final ever last May, I suddenly found myself free to explore a myriad of new opportunities. Though post-graduation life can be quite daunting and a time of what now? I was lucky to have stumbled into the perfect summer experience. As a wildlife ranger at Long Point Wildlife Refuge on Martha's Vineyard, MA for the 2020 summer season, my love for the natural environment, being outdoors, and engaging with others on a regular basis all came together. I had never worked for a conservation organization before, but it was well worth jumping into the role and now I can happily share what I've learned with others.
The Perks (in my opinion)
My hands down favorite part of the job included meeting new people daily, getting to call such a pristine natural environment my "workplace," driving four-wheelers around the extensive property, and caring for the wildlife at the refuge. It was most definitely a fun and fulfilling summer. Here's what my job as a ranger entailed.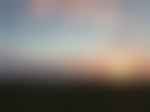 Ranger Responsibilities

The major task: Though each wildlife refuge may have different needs, one of my main duties included protecting the wildlife and natural habitat by performing daily maintenance and beach patrols (i.e. beach clean-ups, securing fencing, etc.).
Other responsibilities: Educating visitors about the natural history of species on the property, monitoring an endangered shorebird species (piping plovers), ensuring recreational and educational events (i.e. kayak tours and yoga sessions) ran smoothly, and responding to any emergencies on our property or other protected areas on the island.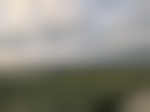 What purpose does a wildlife refuge serve?
A wildlife refuge is a plot of public land and waters that are actively conserved and used for the protection of fish, wildlife, and plants for the benefit of present and future generations. In the entire country, there are roughly 150 million acres of protected land and water so that visitors can enjoy wild communities at their best.
In addition to conservation, refuges may provide visitors opportunities to experience nature in a number of ways (recreational and educational). Some refuges, for example, may offer environmental education activities like guided tours, nature walks, and even training programs. Long Point has a visitor center and offers occasional kayak tours in the summer.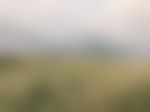 Why is preservation in these places important?
There are roughly 280 threatened or endangered species of plants and animals on national refuge property. That's quite a few! So, it's important to protect the habitats that these species need to survive and thrive.
Think of your absolute favorite outdoor spot...a breezy beach, a mountain summit, a peaceful lake. Then imagine how you'd feel if you were no longer able to visit or enjoy the place you have in mind. Prioritizing conservation in the present will ensure that rich wild places can be enjoyed by future generations. Visiting a wildlife refuge provides an invaluable opportunity to reconnect with the environment and simultaneously see the impact of intentional preservation.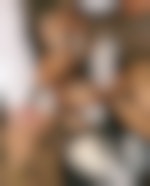 Tips for being a good steward to the environment
Clean up after yourself! No one likes a litter bug. I picked up one too many balloons along the Long Point beach during my time as a ranger. The plastic could be harmful to the surrounding wildlife and their habitats.
Follow regulations for hunting and fishing. Don't take what isn't yours irresponsibly.
Go reusable! I personally love my reusable water bottle and metal straw! They're fun to use and can be fashionable too.
Ride your bike. Cars release a lot of carbon, which can be toxic to the atmosphere and the living things around it. Plus, it's fun to get active and to be in shape!
Grow a plant or a garden. It's a great way to steward the earth and a fun way to get healthy, nutritious foods at your fingertips!
Let animals be. Though they can be cute, it's important to let what's in the wild do their own thing without interference.
Volunteer for clean ups in your community. When you do something good for others, you feel good yourself.
Educate others on what you learn. You can start with friends and family.
Connect and Protect! By simply getting out to enjoy nature, you will start to develop a greater appreciation for it. When connected, it's much easier to protect what you love.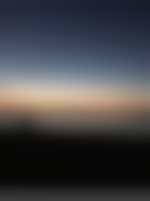 Get involved where you are
Research wildlife refuges or protected parks in your area. See if they offer educational programs or opportunities for employment or volunteer work. You can also start by simply visiting these areas to see what they're all about!
Join an existing or start a community conservation project. If you don't want to do this alone, ask a friend or family member to hop on board!
Learn. A quick google search could lead you to helpful websites or videos. You can use your newfound knowledge to educate others.
Start with you and set your own goals! If you are known to keep buying plastic water bottles, make your goal to start refilling a reusable one instead. If you've been collecting tons of plastic bags from the store, tell yourself you'll pick up a reusable grocery bag and really use it! Oftentimes, real change has to start with you.
One more thing! Check out these Outbound Community-approved adventures that connect you directly with Wildlife Refuges around the country:
Long Point Wildlife Refuge (West Tisbury, MA)
Oyster Bay National Wildlife Refuge (Oyster Bay, NY)
Mattamuskeet National Wildlife Refuge (Swanquarter, NC)
Lower Suwannee National Wildlife Refuge (Chiefland, FL)
San Diego Bay National Wildlife Refuge (Chula Vista, CA)
For a full list of national wildlife refuges by state, visit https://www.fws.gov/refuges/profiles/bystate.cfm.
We want to acknowledge and thank the past, present, and future generations of all Native Nations and Indigenous Peoples whose ancestral lands we travel, explore, and play on. Always practice Leave No Trace ethics on your adventures and follow local regulations. Please explore responsibly!
Do you love the outdoors?
Yep, us too. That's why we send you the best local adventures, stories, and expert advice, right to your inbox.