How to Recover From Travel Burnout
When you push yourself to your limits, sometimes you reach them.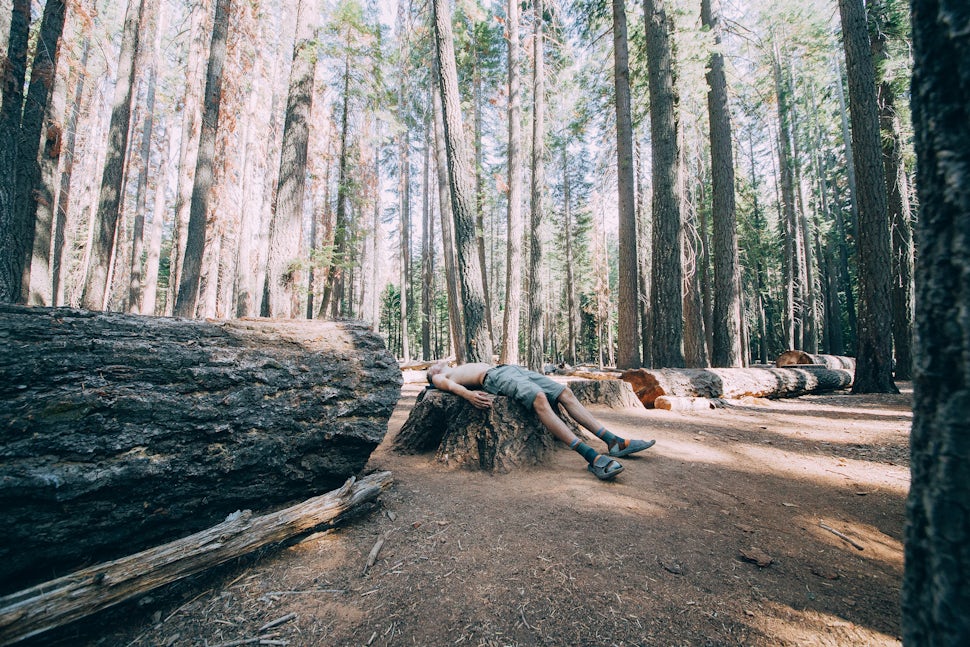 Spring is on its way, and for a lot of people that means planning some new adventures. It's time to air out the tent that was stored away all winter, time to re-waterproof your rain gear and book that campsite you've had your eye on.
But what do you do when you're not really feeling it?
I was talking about this with a friend the other day, on a sunny afternoon hike. He said, "There've been lots of times that I stayed home or stayed indoors and regretted it afterwards. But I can't think of a single time I went out into nature and wished I hadn't."
I knew exactly what he meant. But I also know the feeling of not being up to anything. I biked 15,000 kilometres across Canada last year, and for a big part of the past season I've felt pretty burnt out. Excuses that didn't used to deter me have kept me at home, or preoccupied with work, or sticking to local familiar spots. I did avalanche safety training, for example, then didn't ride the backcountry once. That kind of sucks.
So for myself, and for anyone else who's feeling like they want to have the energy for springtime travel plans but don't know how, here's some advice.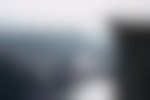 1. Let yourself off the hook.
Your feelings are legitimate and worth paying attention to. You don't need to feel guilty for feeling tired, or homesick, or disinterested—and feeling guilty will just make you feel worse. Everybody has limits, and those limits are affected by all kinds of things.
Being a fun-seeking tireless adventurer is great, but it's not as good as being honest with yourself and letting yourself take a break when you feel like it. My first step to recovering is being okay with where I'm at.
2. Try something new.
Sometimes it helps to shake off some old routine. Is there an activity you've been admiring from a distance? A sport or a skill you've wanted to try but haven't gotten around to? Now is the time.
I find that trying something new gives me a spark. There's a big part of me that likes being challenged, feeling intimidated and seeing myself improve. It offers a reason to break routine and get out there, and the newness makes even familiar things feel special.
3. Go on microadventures.
I'm a big fan of the word 'microadventure,' coined by Alastair Humphreys. Basically it means a small, nearby excursion that gets you outdoors in a fun and exciting way. Pitching a tent in the backyard, bouldering at the cliffs out of town, sleeping on the beach under the stars. You get the idea.
The point is, it doesn't take much effort or preparation to make a microadventure happen. Find yourself willing to say 'yes,' and you'll find yourself on an adventure before you know it.
4. Reminisce.
Look back at where you've been. Catch up with some of your travel buddies and recount some of your favourite memories. Look at photos. Tell stories. I can't really describe the rejuvenation of bringing to mind experiences from the past. It's like a good song; uplifting and motivating, calling you back.
5. Research the future.
This doesn't have to be particularly focused when you start. You've been thinking of going to Iceland for a while? Look at airline prices and popular hiking trails. You want to start canoeing whitewater sometime? Look up different training certifications and see if there's any in your area.
The Outbound is nice for this. Look up adventures or read through some kits. Soon enough, I bet you'll have an idea for spring or summer travel starting to percolate in your mind.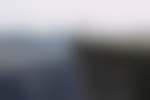 That's all I've got for now. If this helped you, I hope you have a good time out there. Here's to a new season and the wilderness that welcomes us back.
We want to acknowledge and thank the past, present, and future generations of all Native Nations and Indigenous Peoples whose ancestral lands we travel, explore, and play on. Always practice Leave No Trace ethics on your adventures and follow local regulations. Please explore responsibly!
Do you love the outdoors?
Yep, us too. That's why we send you the best local adventures, stories, and expert advice, right to your inbox.