Colombia is an Adventure Travel Paradise
Forget everything you thought you knew about Colombia. Go now.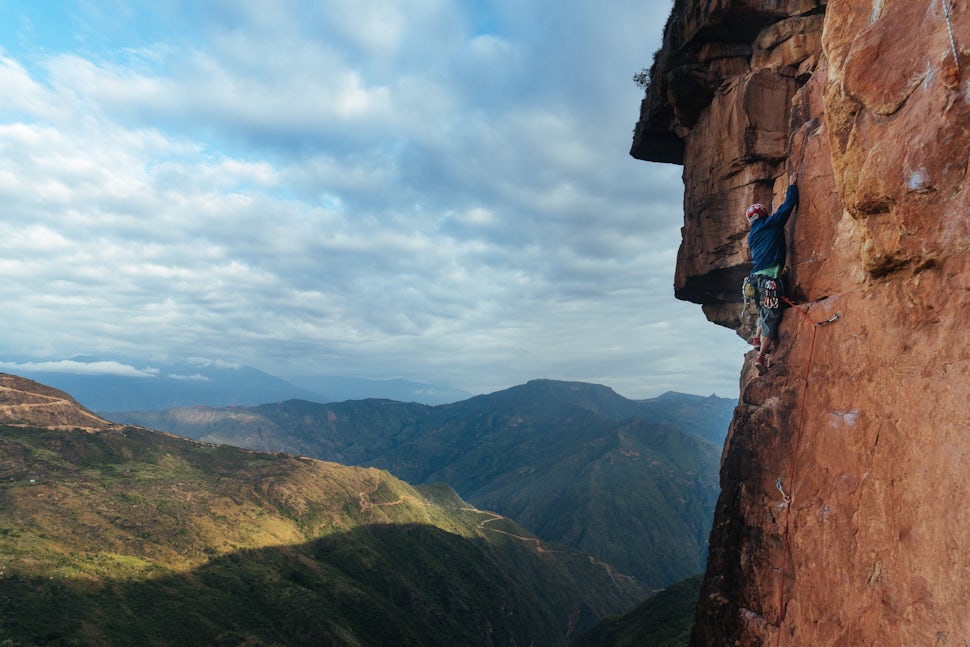 Colombia probably brings to mind a couple of things. Cocaine, kidnapping, and Narcos being some of the most prevalent. If you're over the age of 30, you likely have a jaded view of this country, colored by the much publicized drug violence of the 90's. The reality of Colombia in 2017 is much different.

Colombia has blossomed into one of the most inviting countries to travel in South America. The people are friendly, the prices are cheap, and there is an incredible variety of cities, ecosystems and landscapes to discover.
Cost
We flew into Cartengena (through JFK) from Denver for $300 (one-way - you can pretty easily find flights for less than $200 one-way and under $500 RT if you plan even a little bit ahead). It's practically impossible to get to NYC for a price like that. The larger cities like Cartegena, Medellin, and Bogota can see prices that are closer to US prices, but the rest of the country is very affordable. A full 'el dia' 3 course meal will run you around $3, dorm rooms in hostels around $6, and beer (always important) around $1. It's easy to get around on buses (we mostly took night buses), and local transportation is super cheap, and locals are always happy to make sure you get on the right bus.
What to do
There's an amazing variety of activities in Colombia, from cultural experiences, to difficult mountaineering and trekking.
The Cities
Cartegena is a beautiful city with good nightlife and endless fun for foodies. It's definitely more expensive than most of Colombia, due to its popularity as a tourism destination for both gringos and South American travelers. Keep in mind, it's HOT. We spent 3 days there, and that was about right, I can't imagine any more. Walk around the Old city, or explore the Castillo de Barajas nearby.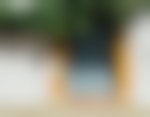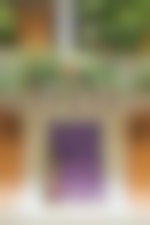 Medellin is an incredible city. It's beautiful, and easy to get around with their public transit, which is one of the best trams I've been on in any country. The main tourist area is called the Poblado; this is where you'll find many of the best restaurants and accommodations. This is a hot spot for expats and travelers, and it shows. If people weren't speaking Spanish, I'd think I was in Portland, Oregon, not Colombia. A popular day trip is to Guatape, a huge reservoir a short trip from the city. You'll stop by several local pueblos on the way and the hike up the Rock of Guatape for a great view. We also enjoyed the Museo Botero, where work by the most famous Colombian painter and his personal collection (think Picasso and others) is on display.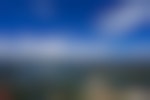 We weren't very impressed with Bogota. Compared to Medellin, it feels a bit dirty and crowded. The graffiti art is a source of pride for the city, but it seems that it's gotten out of control. While there are definitely fantastic pieces of graffiti around the city, it's an eyesore to see graffiti scrawled on the side of a several hundred year old church.
Mountaineering and trekking
The north has Santa Marta and Tayrona, which both have great beaches, and the nearby Lost City Trek. Heading south, if you're into adventure sports you'll want to stop in San Gil. Here you can go paragliding, rafting, mountain biking, zip lining, bungee jumping and more.
In the region of Santander, you'll find San Gil (the 'adventure capitol' of Colombia) and La Mojarra. We loved San Gil, it was a great size, with nice people and plenty to do nearby. Go paragliding up in the canyon, rafting, mountain biking, or explore the nearby colonial pueblos. Just a short distance away (but 2 hrs by bus) you'll find La Mojarra and Refugio La Roca, which has the best sport climbing in Colombia in a beautiful cliffside location. This was one of our favorite spots in Colombia.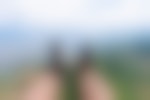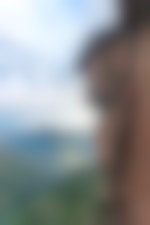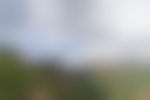 For the mountaineers and trekkers, there are 2 main national parks you'll want to hit. Sierra Nevada del Cucuy is a 10hr bus ride north of Bogota and contains an epic several-day circuit, as well as multiple 17k ft glaciated peaks. The indigenous people of Cucuy are currently undergoing some negotiations with the government re: tourism, so be sure to check if the park is open before you head there.
In the south, Parque Nacional Los Nevados has a landscape that might seem more suited in Iceland than Colombia. Many volcanoes, sweeping paramo views, huge waterfalls and more await you here. Use Salento as your base camp, and get in touch with Crested Outdoor to plan a trek anywhere from 3-10 days. The most popular day trip in this area is the Valle de Cocoro, but I'd recommend really getting back in the more remote areas of the park. We spent 5 days trekking in the park through some amazing landscapes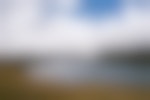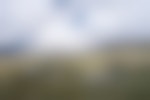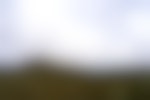 Safety
We felt safe everywhere we went in Colombia. The people we talked to were always friendly and more than happy to help tourists. Unlike some other places, we rarely felt the need to haggle, as there didn't seem to be a culture of tourist vs. local prices. I would definitely recommend some command of Spanish though, English is not very prevalent in Colombia, and the travelers we spoke to that weren't enjoying Colombia as much had little to no ability to speak or understand Spanish.
The rebel groups and drug issues are largely non-existent at this point in time. Obvious smart-traveler tips like "Don't go to certain areas in Bogota at night" and "Don't go to places with rebel activity" (the places that do are well off the beaten path, even for adventurous travelers) still exist to some extent, but are really a non-issue. In addition, a peace agreement was recently signed between the Colombian government and FARQ. Although there are still kinks being worked out, this should bode well for the overall safety and tourism potential of the country going forward.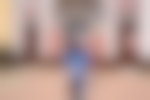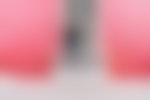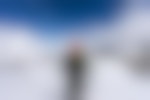 The Verdict
Go. And go now, before everyone else goes. I think Colombia is at a very interesting inflection point right now, and will soon be a very popular destination. While completely safe for tourism, their internal tourism industry hasn't caught up to the size of other South American countries, and therefore maintains a much more authentic and less "am I getting ripped off?" feel. It's definitely one of the best places I've traveled to, and I'm recommending it to literally everyone I know.
We want to acknowledge and thank the past, present, and future generations of all Native Nations and Indigenous Peoples whose ancestral lands we travel, explore, and play on. Always practice Leave No Trace ethics on your adventures and follow local regulations. Please explore responsibly!
Do you love the outdoors?
Yep, us too. That's why we send you the best local adventures, stories, and expert advice, right to your inbox.