Finding Confidence in the Outdoors
"You gain strength, courage, and confidence by every experience in which you really stop to look fear in the face." - Eleanor Roosevelt.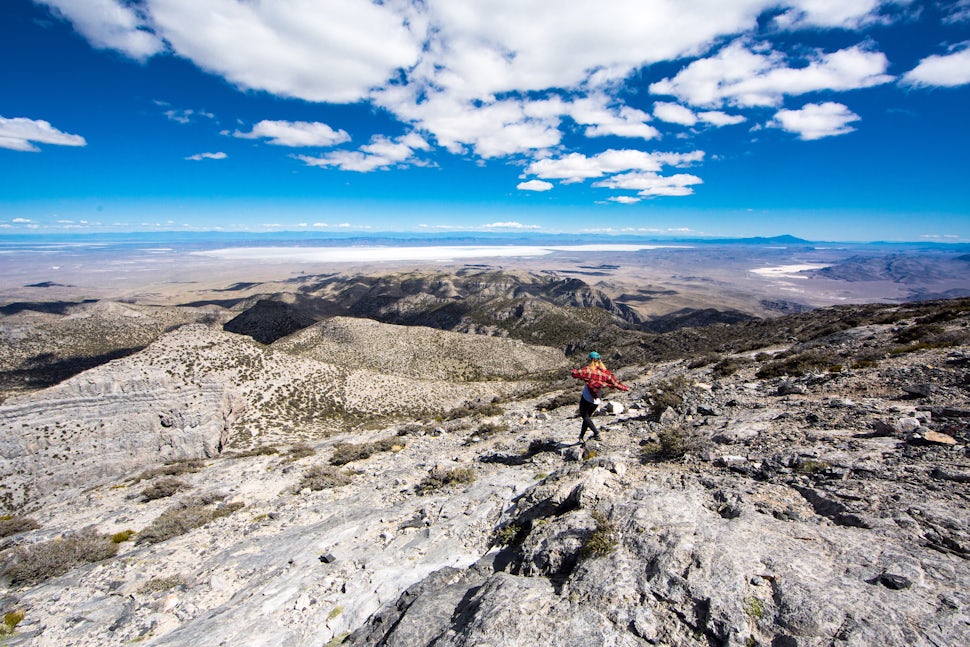 I've done a lot of solo hiking this year. As I've hiked up long trails to the summit, I've considered my motivation for getting outside. Do I do it to post on social media? Do I do it for exercise? While there are a lot of factors for opting outside, I think my drive for outdoor exploration rests mainly on one major motivation: confidence.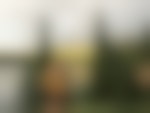 Me, channeling "confidence."
Confidence in my body and physical strength was pretty much non-existent during my teenage years. I blame my 7th grade P.E. class in which I was forced to a run a mile in front of my peers. A simple enough task, but I was mortified and felt that the forced run constituted cruel and unusual punishment. I nearly threw up from overexertion and social anxiety, and I vowed to never take a P.E. class again.
Although I loved pirouettes and jazz hands, my physical activity really never left the confines of a dance studio. I remember trying to run on streets by my house as a teenager, but I would immediately stop running the second I heard a car coming -- oh the horror of being seen running! In high school when a bunch of us skipped class to play volleyball, I would watch instead, too embarrassed to play. Better yet, I once went to the climbing gym with a local youth group. Instead of focusing on the rad activity, I focused on the unflattering way the harness hit my legs. Embarrassed by my body, I refused to keep climbing, and demanded to be belayed down. Not my proudest moment, to say the least.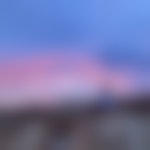 Utah desert sunsets are the best.
You get the point. I was a very self-conscious girl who lacked confidence in herself, physically. It wasn't until I was 20 years old living in Taiwan, eating too much rice and too many Bueno Bars, that I decided I wanted to control my body (the extra thirty pounds I had gained was also a good motivator). Rather than be controlled by fears, I decided to embrace them. I wanted to do things that scared me.
So, I started running. When I reached my goal of running a 5k in under 21 minutes, I was ecstatic. For someone that used to be terrified of running in public, that 5k time was a huge accomplishment. Suddenly I felt I was the number one babe.
When I got back to the states a few months later, the new found confidence made me eager to try new things. I had always spent time outdoors with my family, but I had never really pushed myself. So, I started spending more time in the mountains and pushed my limits a lot. Was I scared as I looked down super steep terrain, expected to just go for it? You bet. But as I continued to push myself, I couldn't stop. I spent more and more time outside testing my limits. I started skiing more, hiking more, and I finally tried climbing again. I began to realize that being outside made me my best self.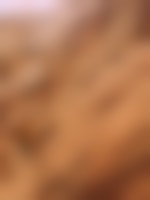 Little Wildhorse Canyon
I am no longer inhibited by fear; instead, I've channelled that fear into passion and that passion developed confidence.

Being outside can help anyone feel a similar sense of confidence, as there are no superficial distractions or judgements in the outdoors. Mountains don't care about your looks; rock walls don't care about your salary; trails don't care about your career. They just exist. And exploring nature allows you to simply be.
Yeah, I still get embarrassed sometimes when I'm figuring out a boulder problem, and I most definitely still yard sale down some ski runs. But, the difference is that I'm confident enough to keep trying. Now, as I charge down a black diamond, run up a peak, or send a tough boulder problem, I feel a deep sense of satisfaction. I feel strong. I feel confident in who I am.
And that is why I opt outside.
We want to acknowledge and thank the past, present, and future generations of all Native Nations and Indigenous Peoples whose ancestral lands we travel, explore, and play on. Always practice Leave No Trace ethics on your adventures and follow local regulations. Please explore responsibly!
Do you love the outdoors?
Yep, us too. That's why we send you the best local adventures, stories, and expert advice, right to your inbox.