A Guatemalan Adventure: Santa Anita la Union
Happiness has little to do with the things you own, the places you've been and the power you hold. Instead, it is about surrounding yourself with family and friends who make you a better person, challenging your mind and body daily and slowing down to enjoy the natural, free wonders of the world.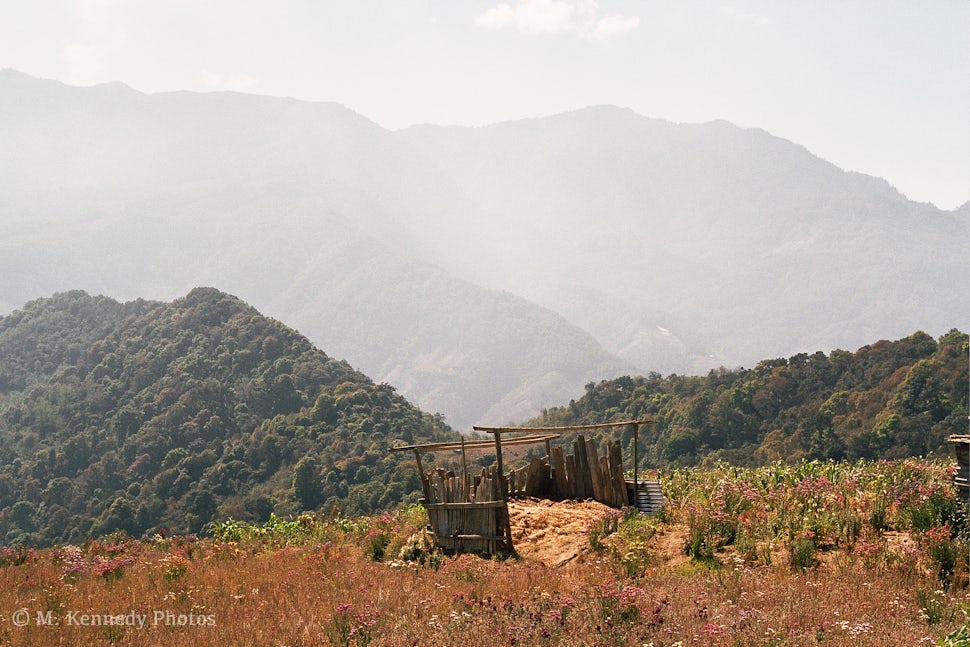 South America is home to some of the most biodiverse countries on the planet. From the magnificent waters to the lush rainforests, to the world's longest mountain range and not to mention the highest bird, amphibian, mammal, reptile, fish and plant life of any continent, it is no wonder millions of travelers embark on adventures here each year.
When deciding on an international trip during my studies as an undergrad, it was important to me that it have a heavy focus on sustainable travel and education and would allow for an immersive cultural experience. Fortunately, in recent years there has been a spike in the popularity of backpacking, which means that several travel companies are now offering services to pair you with local host families on every continent around the globe. So, after a bit of research, I decided to embark on an adventure to Guatemala, starting off in Antigua and ending in Guatemala City, with the highlight of my trip being a homestay in Santa Anita, a small northwestern town situated in the San Marcos region of Guatemala.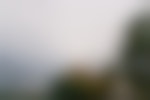 From Antigua by "chicken bus," a colloquial term used to describe a brightly colored, second-hand school bus that is used for public transportation, it was about a five-hour drive to Santa Anita. The last portion of the trip, however, my group and I opted to take a private vehicle with a police escort due to some recent local gang activity. Please note that Guatemala is a perfectly safe country if you take the right precautions, however, it is always advisable to travel with a friend or two in smaller cities and to do most of your exploration during the daytime or with a local guide.

Santa Anita turned out to be the perfect location for a homestay. It is home to less than 35 families who speak only Spanish and Mayan languages, giving us an opportunity to improve our foreign language skills, educate ourselves about the injustices facing the Guatemalan people and have open, honest discussions with locals. The community was established nearly two decades ago, following the end of Guatemala's 36-year-long violent civil war. Today, the local people are gentle coffee farmers, long removed from the fight of their youth and building a better future for their children.
As we pulled into Santa Anita, we were greeted by the townspeople with a warm welcome and a delicious lunch of homemade corn tortillas, soup, and fresh, backyard-grown bananas. The gracious and kindhearted demeanor of those who appeared to have so little was nothing short of amazing. There is an invaluable lesson here that every student and young-adult needs to learn: happiness has little to do with the things you own, the places you've been and the power you hold. Instead, it is about surrounding yourself with family and friends who make you a better person, challenging your mind and body daily and slowing down to enjoy the natural, free wonders of the world.
After lunch, our group listened to an introductory speech by the newly-elected town leader before meeting our individual host families. I would spend the weekend with my host mom, dad and their two young daughters, Angela and Jimena. My host dad was an ex-guerilla fighter turned coffee farmer who would spend the evenings teaching me Spanish and asking me difficult questions about the world, discussing the state of our governments and how blind-sided many are to the harsh realities facing those in less-powerful 'developed' countries. While I am certain bits and pieces were lost in translation, as I am still an elementary-level Spanish-speaker, the general takeaway was that several Guatemalans feel exploited by the rest of the world for their natural resources. It is so important to them that they educate their visitors about their desire to have a greater voice, be treated with respect in the international market and given an opportunity to create a better future.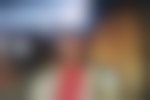 The remainder of our time with our host families was spent helping them in the fields harvesting cacao and bananas, weeding and preparing the fruit to be dried and sold. For my host dad, his typical day is around 12 hours, beginning at 5am and ending around 5pm. In that time, he will plant his crops, tend to them, cut and haul firewood, take ripe fruits and vegetables to the market and complete various other physically-demanding tasks. For my host mom, her typical day is around 16 hours, beginning at 4am and ending around 6pm. In that time, she tends to the animals, prepares meals, cleans the house and takes care of the girls. My absolute favorite part about living with a local family was the 'wake-up' call. While many of us think roosters are fun farm animals that cock-a-doodle-doo when the sun comes up, let me tell you, this is not the case. The Santa Anita neighborhood rooster was quite the character, shrieking impromptu calls throughout the entire duration of the day and night. And, where there was one call of the wild, there were four... five... eleven more. With the call of the rooster came the call of the dog. With the call of the dog came the call of the bird. With the call of the bird came the call of the monkey. In short, Guatemala was not short on surprises and I loved every second of it.

As our final day in Santa Anita approached, our guide surprised us with a fun afternoon hike through a neighboring jungle of sorts. While I had become familiar with the plentiful crops and grassy neighborhood streets during the past few days, it suddenly was as if we had entered the amazing world of Avatar. Tropical trees with pointy, green leaves and dense shrubs grew lush in this area. Purple, red and yellow cacao fruit were ripe and ready for harvest. We followed our guide on a lengthy trek through the forest. While the air was thick and humid from an incoming thunderstorm, except for the occasional bird, there weren't many bugs nor creatures. I was in awe of the incredible landscape in my host family's backyard. By every American standard, my host family, with their windowless, tin rooftop house may seem poor, but they had an entire, beautiful world right there just for them. The opportunity to examine our different standards of living and ideas of success was one I did not take for granted and has brought me another realization: there is no one correct path to take, nor one 'right' way to live. There is only living with what you have and doing your best to make your situation the very best it can be.
So, to my incredible host family and every kindhearted Guatemalan who opened their arms to me, shared with me their honest opinions and educated me on their incredible culture, thank you.
We want to acknowledge and thank the past, present, and future generations of all Native Nations and Indigenous Peoples whose ancestral lands we travel, explore, and play on. Always practice Leave No Trace ethics on your adventures and follow local regulations. Please explore responsibly!
Do you love the outdoors?
Yep, us too. That's why we send you the best local adventures, stories, and expert advice, right to your inbox.