You Need to Take a Spontaneous Road Trip. Here's Why.
When was the last time you decided to hit the road on a whim?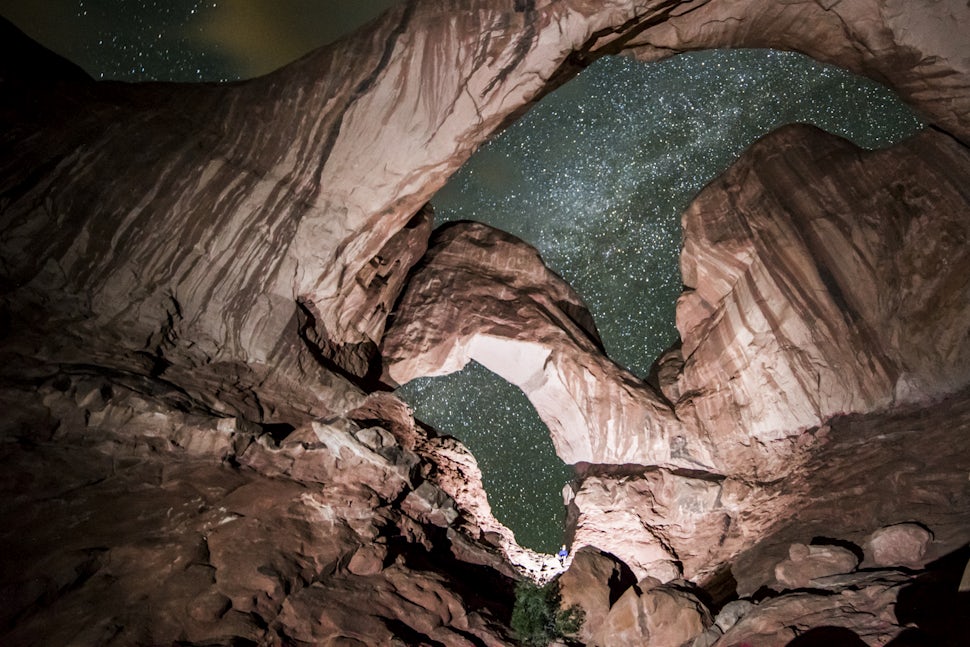 As many of you may have heard, there is a proposed development along the Eastern Rim of the Grand Canyon called the Grand Canyon Escalade. This development would build a massive resort along the east rim of the canyon as well as a gondola to carry as many as 10,000 tourists a day to the bottom of the canyon, right at the confluence of the Colorado and Little Colorado Rivers. As someone who has backpacked countless miles inside the Grand Canyon and has experienced the magic it has to offer, I am very opposed to this development. If you'd like to learn more, I encourage you to visit Save the Confluence for more information and ways to get involved.
The Navajo Nation opened up this issue for public comment from August 29th to September 3rd. During this time, I engaged in the petition process in the ways I could, but I was discouraged about being in Denver and not outside. We Outsiders understand that there is a specific peace that only comes from being in the wilderness and it was definitely calling my name. So, on Friday morning and totally out of the blue, I decided to road trip to the Grand Canyon.

I knew immediately there were two others equally as crazy about the Grand Canyon that had to go. So, I sent a text to a friend first and said, "Hey, want to go to the canyon this weekend?" She responded, "Sure! But which canyon?" There was only one reply…"THE Canyon," I said. We laughed, and she said HELL YES. Then I sent a text to my mom in Dallas, saying the same thing except this time I said I'll book you a ticket with miles. When she agreed, the trip was a go. We didn't know exactly where we'd be along the way but we knew a destination, that we were picking mom up in Flagstaff, AZ, that she'd be flying home from Montrose, CO, and the next thing we knew, we were on the road!
The trip included stopping in at least 8 towns, 3 national parks, 2 national monuments, 5 national forests, 2 state parks, 2 breweries, and 1 Navajo Nation trading post as we traveled 1,762 miles through mountains, deserts, and canyons on a trip inclusive of about every type of environment in the American Southwest!
With that, I'd like to share my 5 reasons why I think you should find the time to take a spontaneous road trip.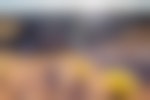 Adventure: Catch a Sunset at Goosenecks State Park, Matthew Eaton
1. Get in touch with your adventurous side
Start by packing a bag with the basics: toothbrush, a couple changes of clothes, layers (as you never know what will be on the agenda), sandals and some shoes for the trail. Grab your sleeping bag and a tent. Then throw some bites and brews in an ice chest, fill the tank, check the tires and oil, and hit the open road. Definitely stop by and grab a pal for some company, though solo trips only enhance all of the benefits that this spontaneity can bestow.
If you have a destination in mind, head that direction. Just be sure to exit and check out that side stop you've always thought seemed interesting but never had time to see. You know, the world's largest ball of yarn type stop! Don't worry if you aren't sure where to start though, you'll find your way. Start by leaving your neighborhood and simply choose left or right and see where the road takes you! The key here is to let go of any expectations you have for your trip and let the adventure find you.
Adventure: Hike to Shoshone Point, Matthew Eaton

2. Planning can be overwhelming
Life these days is filled with planning…planning for retirement, finances, work, or vacations. Even social activities take too much planning. Recently I've been trying to schedule a simple night for dinner and drinks with a friend and it's turned into looking 6 weeks ahead before we can make it happen. It's crap. Stop planning; get in the car, and go.
Don't get me wrong, sometimes we need to plan. I don't want to go on a big overseas trip and end up not seeing the sites, reaching the top of a peak, or seeing a famous view because I didn't know where to find the trail or even know that it was only 15 minutes down the road. Those trips do require reading, researching, planning, talking to friends to gather beta and stalking Instagram and 500px for the best spots. But, this road trip is about something else. It's about letting go of expectations, being spontaneous and seeing what comes along.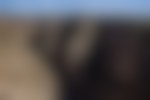 Adventure: Hike the Chasm View Nature Trail, Matthew Eaton

3. Enjoy the moment, lose expectations and be real
Once you hit the road, make a conscious effort to not think about everything waiting for you when you get home. There is plenty of time to worry about that upcoming presentation, relationship troubles or family issues when you return. Interestingly, by letting go and enjoying the moments that this trip brings, you're likely to find great clarity on those waiting issues. When you are out on an evening hike to a great sunset spot, those thoughts may creep into your mind and that is ok. As one of my dear friends and yoga instructors once told me, acknowledge that thought, then send it away.
As you let adventure happen and those crazy life thoughts and feelings creep in and out of your mind, let the current moment set in. Take time to really sit and watch that sunset. I'm not talking about getting there and taking a quick photo for Instagram, actually feel it. Watch the sun as it approaches the horizon and then dips beneath it. Get up early and watch the world wake up as the stars fade into the beautiful daylight, the warmth of the sun's rays crest the horizon, the birds start to sing and the feeling that a new day full of possibilities is here! And definitely get up for the sunrise; you won't regret it and you can take a nap in your hammock later in the afternoon! Trust me on this… I'm not a morning person either, and hammocks make the best naps ever.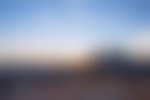 Adventure: Watch the Sunset from Mt. Evans Road, Matthew Eaton

4. Uncontrollable laughter
It is absolutely inevitable that when you are out on the open road that you will laugh so hard it hurts. I don't think there is any way around it actually; which is the good news because it can double as an ab workout. You'll need that after all those highway gummy bear snacks.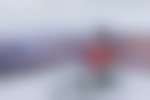 Adventure: Camp at Long Canyon, Matthew Eaton

5. Gas is cheap
The average cost for a gallon of unleaded fuel in the US is around $2. You can't beat that price. As an owner of a Jeep Wrangler, I can appreciate the cost of gas, but this excuse is a non-starter these days.
If these reasons aren't enough for you, let me just leave you with this. Get out there and see these spots before they are gone my fellow Outsiders. Whether it is climate change or development, even our national parks may be threatened in the years to come. Corporate greed is a seemingly unstoppable force. My hope is that we can continue to be spontaneous and get outside every moment possible, bringing others along so they can also experience that magic and hopefully stand with us to protect these places for future generations.
May you have a road trip filled with laughter, safety, grand vistas and no construction.
Cheers everyone!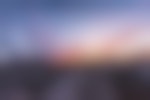 Adventure: Hike the Pawnee Buttes, Matthew Eaton
We want to acknowledge and thank the past, present, and future generations of all Native Nations and Indigenous Peoples whose ancestral lands we travel, explore, and play on. Always practice Leave No Trace ethics on your adventures and follow local regulations. Please explore responsibly!
Do you love the outdoors?
Yep, us too. That's why we send you the best local adventures, stories, and expert advice, right to your inbox.