The Awkward, Untold Stories of a World Traveler (Part 1)
Today, I'm going to tell you some of the funnier, awkward, and the "sometimes-not-so funny-till-they're-over" stories that I've experienced while away from home.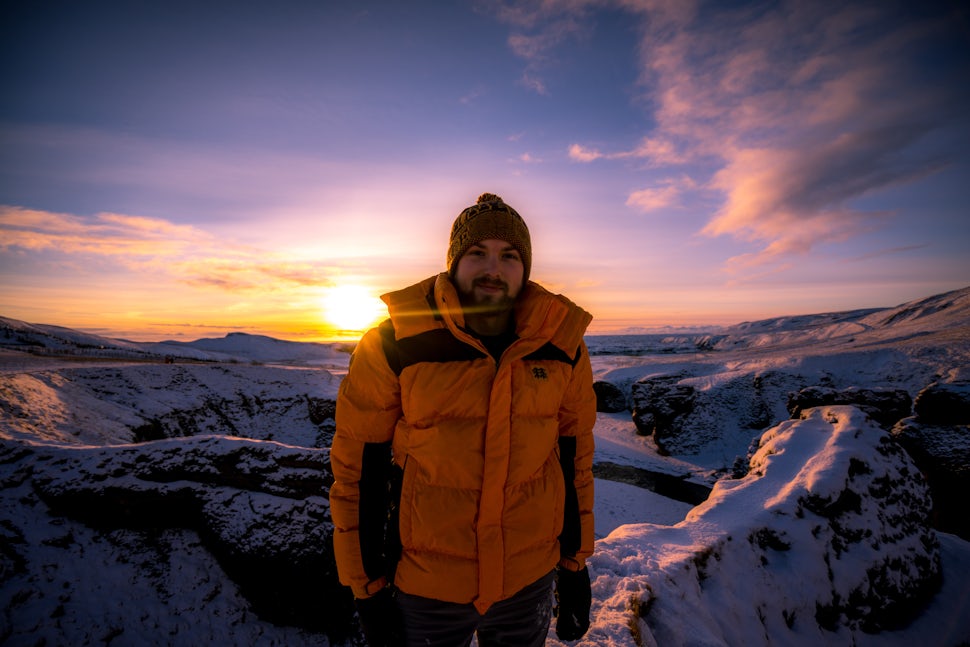 The year of 2016 was a crazy one for me. I traveled nearly a quarter-million miles, 4 countries, 15 states, and spent over 1000 hours on airplanes and in airports all over the world. I love traveling and I love writing about traveling, but like all writers, I pick and choose what I think people will want to read and write about those things. But today, and over the next couple of weeks, I'm going to tell you some of the funnier, awkward, and the "sometimes-not-so funny-till-they're-over" stories that I've experienced while away from home. Traveling forces everyone, me especially, out of their comfortable lives and into a new one that is, at times, difficult, awkward, and frustratingly wonderful. None of these stories are, or ever should be used as excuses not to travel. If anything at all, stories like these remind me of my humanity: that I'm not perfect, that I need help, and that it's ok to screw up and laugh at yourself. I need more stories like that in my life.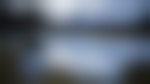 Banff, Alberta.
I spent a long weekend in Banff National Park in November of 2016. I had seen all of the gorgeous photos of the Alpine Lakes there and followed the @explorealberta account on Instagram. After a couple months of being bombarded with photos of the gorgeous places, I booked my flight and went. When I got there, it started to snow. All I had brought with me was my camera, my big puffy yellow jacket, and some camping gear. I'm from southern Georgia, we don't get snow, we don't drive in snow, and if there is even a hint of a snowflake: we shut down everything. So I'm in Banff, it's snowing at the rate of around an inch an hour, and I'm just trying to get to Maligne Lake. The roads start to shut down going up north towards Jasper as I pull into Maligne Lake parking, just thankful to be off the roads. I start hiking down towards the lake and I see a sign "HIKE TO LAKE CLOSED FOR THE SEASON." For those of you who don't know, like I didn't, the trails to Lake Maligne shut down for the winter season, I should've looked it up before I went… but oh well. Next on my list was Johnston Canyon. By this point the snow had really started to come down and Bow Valley Parkway was not being plowed, so I made my way quickly back to the Trans-Canada highway, and somehow navigated my way to Johnston Canyon. Once again, I started hiking towards the falls…and another sign saying the hike to the falls was closed was there waiting for me. Again, I should've checked, but I couldn't believe this had happened to me twice By this point, it was late in the afternoon and there was lots of snow and ice all over Bow Valley Parkway. I started driving back towards Canmore...but my car was slipping and sliding with every small turn or brake. Eventually I just had to pull over and pray for the plows to come through. I was cursing under my breath. I had been in Canada for nearly a whole day and seen none of the cool things I'd thought I would. As I was fuming in the car, I heard what sounded like wooden sticks being tossed into a pile. It kinda startled me, because the air had been completely still for hours, and the only sound I had heard was the faint whisper of wind through the trees. I looked up, and no more than 50 feet in front of me, three elk were fighting, locking and unlocking their antlers. It was one of the most beautiful things I've ever seen. I slowly got out the car, and just sat there, in the snow watching them dance around each other. It was just me, them, and the stillness of steady falling snow.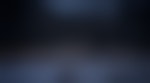 I eventually made it to tons of different gorgeous lakes: Vermillion Lakes, Lake Louise, Two Jack Lake, Spray Lakes Reservoir, Lake Minnewanka, and a host of others. But the place I felt most alive, most connected to the place I was in, was sitting right there in the snow among the elk. I would've never planned for my first day (or any day for that matter) in Banff to go that way, but looking back, I'd have it no other way. I was, and still am, too concerned with seeing "the sights" and taking photos. I wasn't able to slow down and really be in the place I was at until nature forced me to. I ended up taking, what I think, is one of the best shots of my career of the elk, just sitting there in the snow. That's a shot I never would have taken unless I was forced to stop, slow down, and be still.
We want to acknowledge and thank the past, present, and future generations of all Native Nations and Indigenous Peoples whose ancestral lands we travel, explore, and play on. Always practice Leave No Trace ethics on your adventures and follow local regulations. Please explore responsibly!
Do you love the outdoors?
Yep, us too. That's why we send you the best local adventures, stories, and expert advice, right to your inbox.