4 Reasons Why You Should Photograph the Winter Night Sky
Many photographers love to photograph the Milky Way during the late summer, but here are four reasons why you should focus on December, January, and February and shoot the winter night sky.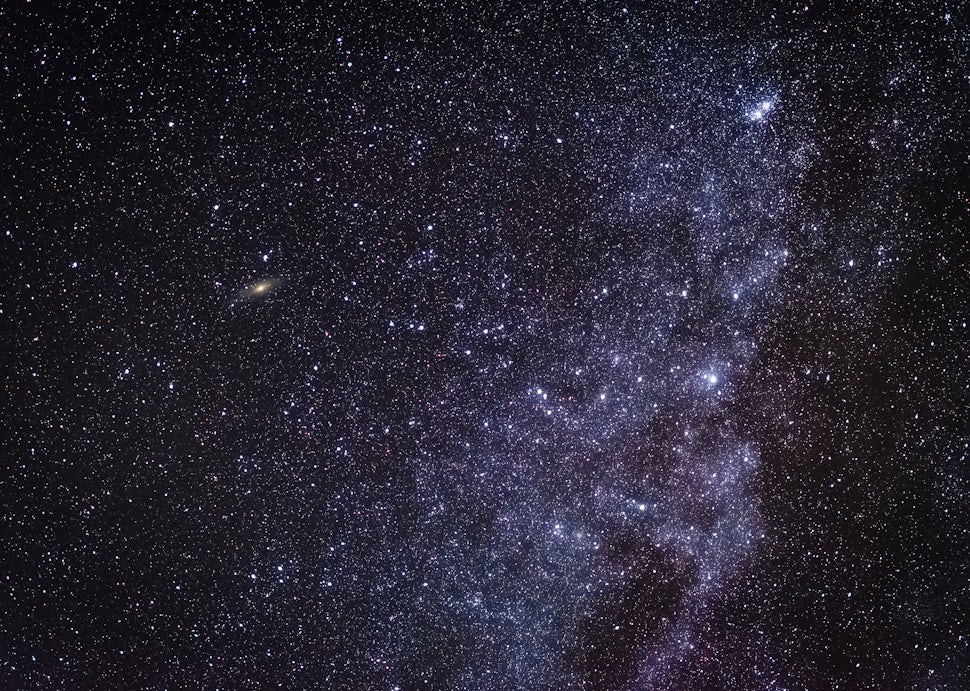 I am no expert, but for me, photographing the night sky is a challenge because the process is very different than what you would do in photographing a sunrise or sunset or maybe a mountain vista. There are much longer exposures, image stacking, iso variants, lens variants, and you need a clear sky with perhaps no moon to achieve a good starry image. Many astro-photographers look forward to the summer night skies when attempting to photographing the Milky Way and I can understand why. It is a giant mass of gas, dust, stars, and color detail that the naked eye cannot render the way a camera sensor can. I look forward to the opposite...I look forward to the winter night skies the most. Here are four reasons why you should focus more attention to photographing the winter night sky as well.

1. Constellation of Orion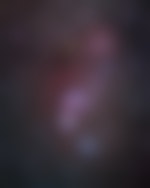 This well known constellation is easily found in the winter sky by looking southeast/southwest (depending on the month and time) and looking for the three stars aligned that make up Orion's Belt. If you've ever managed to look up at night during the winter you have probably seen it, as it is hard to miss. Orion is chock-full of colorful nebulae that can't be seen with the naked eye, but can be photographed rather easily using a standard focal length prime lens such as a 45-55mm. Moonless nights are best when attempting to photograph an image like this. Nowhere else in the night sky can you find such a large area full of a vast variety of nebulae and color. To learn how to make an image like this, I suggest you take a look at Ian Norman's blog post on photographing/processing Orion. It is easy to follow and very informative. This was actually my first attempt at this, although a second attempt at editing the photos I took.

2. Cold Air Means Skies Are More Crisp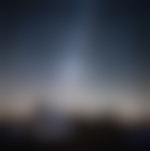 In the Mid-Atlantic, we can have some oppressively humid summer days and all that humidity refracts the light pollution from the surrounding towns, decreasing your ability to see the stars in the night sky. Colder air does not necessarily mean the air has less relative humidity, but that colder air can only hold so much water vapor. Cold air means less water vapor which means overall the skies are clearer to look at. If you are photographing the sky, hoping to render some of those faint nebulae of Orion, colder skies generally make it clearer as long as there aren't any high clouds floating by.

3. Solitude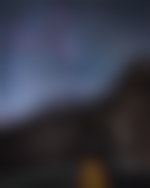 In Shenandoah National Park for example, all of the lodges, gift shops, and restaurants are closed from about November through March and this greatly reduces traffic along Skyline Drive once the sun goes down. The park will be less busy. Less hikers flashing their headlamps at you and less cars on Skyline Drive where the drivers love to forget they have their high beams on as you stare into them, blinding you forever. The closed facilities and frigid weather keep a good number of visitors away for the most part! You can stakeout spots after dark and go a good while before another car rolls by.
4. It's Just Different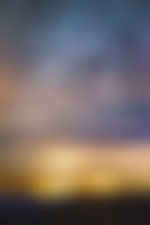 In a completely subjective opinion, I feel like so many people focus on the summer night skies and specifically Milky Way. The winter sky is a complete gem of it's own. You have the oh-so-colorful Orion, the Andromeda Galaxy is easy to find and high in the sky. For the dog lovers, who doesn't love Canis Major, the Greater Dog, which features the brightest star in the night sky, Sirius. There is also Taurus the Bull and Pleiades, the Seven Sisters. All of these constellations are easy to find and full of night sky gems as well. Maybe next winter I will have better luck with the clouds that weren't supposed to be there!

With a pocket full of hand warmers, a thick winter coat, and maybe a lounge chair and blanket.... I suggest that you maybe think about photographing the Winter night sky. You might perhaps find it more challenging to hang around outside because of the cold, but ultimately I think a good winter sky shot is more rewarding than shooting the summer night sky and the Milky Way. It is for me, at least.
We want to acknowledge and thank the past, present, and future generations of all Native Nations and Indigenous Peoples whose ancestral lands we travel, explore, and play on. Always practice Leave No Trace ethics on your adventures and follow local regulations. Please explore responsibly!
Do you love the outdoors?
Yep, us too. That's why we send you the best local adventures, stories, and expert advice, right to your inbox.