How to choose a knife with Gerber Gear
Choosing a knife or multitool can be overwhelming. Read on for information on what to consider and how to select the best option for your camping and outdoor recreation needs.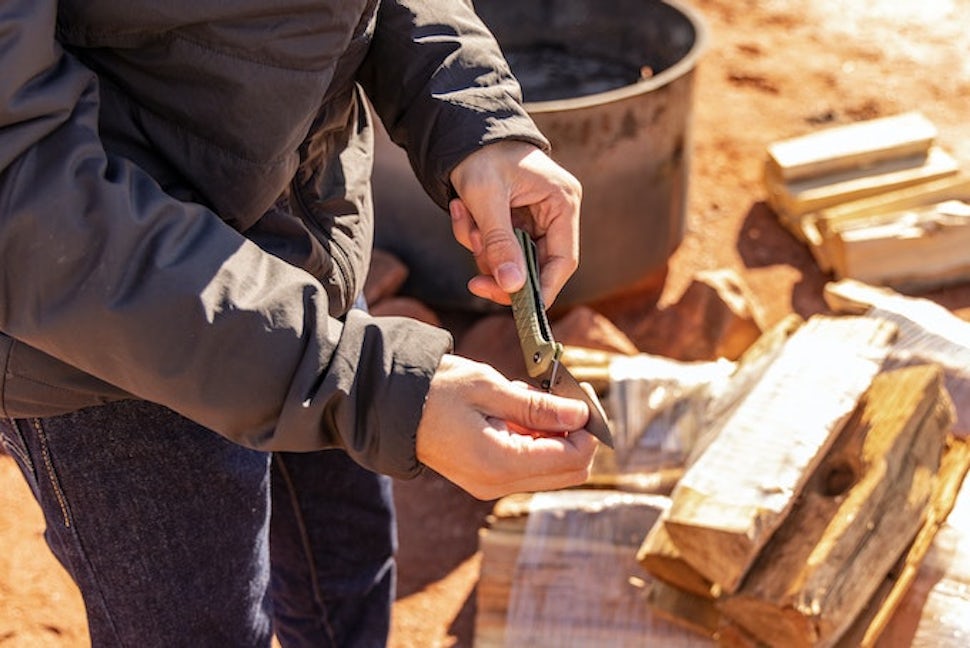 This story is presented by Gerber Gear.
We recently chatted with Seth Jaramus, industrial design manager in new product development with Gerber Gear. Since 1939, the Portland based brand has been making innovative, reliable, and quality tools for the outdoors. Seth and the Gerber team field test and use knives daily, taking their experiences into the office to create people-focused products.

Seth told us, "A knife may seem like a fairly simple and unsophisticated object or product - it is fairly simple - but there's so much nuance and so many factors to consider that make an exceptional knife."
We asked Seth to help us learn about knife features, thoughtful design, and how to choose a knife that fits our needs. Hint: It's not as difficult as it may seem!
Knife 101
Have you ever stared at a display case or scrolled through an online store wondering how to choose a knife? You may have wondered how long it should be, what materials are best, and which features are important. Seth talked us through some key factors to consider when you're ready to add this critical tool to your gear kit.
1. What are you comfortable with?
Have you ever borrowed someone's knife? Or maybe you already own a knife and are interested in a different one. What did you like or not like about the models you've used? Perhaps they were too heavy, or you couldn't figure out how to open or close them. You may have found them too long or short. Remember these experiences while shopping for a knife. Seth noted that feeling comfortable and confident using a knife is the most important part in selecting this tool.
If you've never interacted with knives outside of a kitchen, talk to a friend who owns several pocket knives or ask a salesperson if you can hold the display knives to see how they feel.
Seth shared, "I like to put my hands on something before I commit to it to make sure it fits well and is going to do what I want without causing discomfort, blisters, hotspots - anything like that."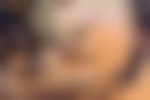 2. Fixed or folding?
Many people use folding knives that hinge at the base of the blade for everyday carry and on the go. They're small and compact - excellent for stashing in a pocket, bike kit, or backpack.

When choosing a folding knife, there are several opening mechanisms to choose from. Some knives feature a little bar on the handle that you push, unlocking the mechanism so you can slowly push the blade toward the body (and your fingers) to close the knife.
Others open with a button. For example, the Armbar Scout uses a frame lock for easy closing.
The Zilch has a thumb stud (button) and nail nick, a groove your fingernail can catch on to pull the blade open. A pivot lock is easy to use and comfortable for any level of experience. Seth shared, "The Zilch is fantastic. It goes in your pocket. It's just as home in town or on the trail. It's soo light. Doesn't weigh anything. It has a lovely grip. Great for slicing. It's inexpensive enough that if it falls out of your pocket out of a canoe or you set it down somewhere you didn't lose 400 bucks on the back of the car bumper."

You'll want a model that is easy to operate in the conditions where you plan to use it. Plus, you should feel comfortable opening and closing it.

Fixed blades do not fold, leaving the blade exposed and requiring a sheath. They are versatile, one-knife solutions for bigger chopping tasks. They have fewer moving parts, making them more durable for hard-use tasks. Folding knives may be ideal for daily use, but fixed blades are perfect for bringing on a camping trip or keeping in your glovebox.
3. What are you using it for?
Knives are designed for different purposes. People heading on a fishing adventure may want to carry a filet knife with a long, flexible blade to follow the contours of a fish.
Backpackers dig lightweight multitools with blades like the Armbar Scout, which has a pry bar, bottle opener, hammer, scissor, can/package opener, saw, and knife blade.
Campers love the versatility of the Gerber Ultimate, a half-serrated fixed blade with a grippy handle and emergency whistle. Plus, the sheath has a fire starter and a sharpener.
Those looking for everyday models may want a lighter, foldable model that easily slips into a pocket or clips on a keyring. Consider what you'll use the knife for as you browse potential options.
4. What's your budget?
There are knives and multitools for every budget, from the lightweight, easy-to-operate Zilch (currently $25) to the Savvy - Carbon Fiber ($250) and up. Gerber has something for beginners as well as hardcore knife collectors who seek premium materials.
5. Do you value sustainability?
There are various ways a knife and multitool company can be sustainable. Gerber Gear has been working toward bold sustainability goals for over a decade. As of 2023, their Portland facility operates on 100% renewable energy and uses 80% recycled steel. Additionally, they use largely recyclable kraft paper in their retail packaging.
Regardless of how much you spend, all of Gerber's products are backed by a limited lifetime warranty.
Seth mentioned that having a knife or multitool is an excellent way to practice the "Plan ahead and prepare" Leave No Trace principle. By remembering to always pack a knife, you'll make it easier to minimize and prevent waste and be prepared for outdoor emergencies. You never know when a knife or multitool can come in handy! (Like removing fishing line tangled around a tree and properly disposing of it or gathering and cutting up firewood to have an appropriate-sized fire for the location and season.)

He added, "We don't make disposable goods. We don't design anything to be obsolete in a certain amount of time. In my purview that is a way we contribute to using less and not wasting resources"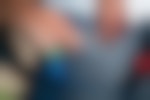 Meet the More Than Ready Collection
Now that you have a few factors to consider while looking for a knife, we're stoked to share Gerber Gear's More Than Ready Collection. These outdoor-focused products are perfect for backpacking, fishing, car camping, and more. From multitools to knives and camp cooking essentials, you're sure to find a winner in this thoughtfully designed line-up.
Fire Starter - Don't worry about wet matches or a lighter that's out of fuel. This tiny device includes a ferrocerium rod and metal striker, plus you can easily attach it to a lanyard. It's also an emergency whistle.
Gorge - Leave no trace when camping by using this lightweight, packable shovel to bury campfire ashes to avoid the fire restarting. The Gorge is also an excellent tool for digging cat holes in areas where it's allowed.
Pack Hatchet - Make processing firewood easier with this light, sturdy hatchet. The choked handle makes it easy to cut wood precisely for the perfect fire when the weather and conditions permit.
Zilch - This slim folding knife is an excellent everyday carry. Slip it into your pocket, and you'll quickly forget about it until you need to open the liner bag on a box of crackers at the park.

Devour - Gone are the days of goo-ing up your hand as you dig it partway into dehydrated food packets to get the last bite. This long, ergonomic spoon will keep your hand clean. Plus, it's a serrated package opener along with 9 other tools including a kickstand to keep the utensil off the table.
Stake Out - This multitool includes scissors, a saw, an awl, a stake puller, a file, a tweezer, a bottle opener, a ruler, and a ferro rod striker. At 3.32 ounces, it'll barely add any weight to your pack.
Freescape Camp Saw - This portable saw folds at four pivot points, making it easy to stash in a pack, on your bike, or in a vehicle for those times you need to do a little trail maintenance or prep larger firewood.
The person in the feature image is using a Gerber Gear Zilch. Photo: Gerber Gear
We want to acknowledge and thank the past, present, and future generations of all Native Nations and Indigenous Peoples whose ancestral lands we travel, explore, and play on. Always practice Leave No Trace ethics on your adventures and follow local regulations. Please explore responsibly!
Do you love the outdoors?
Yep, us too. That's why we send you the best local adventures, stories, and expert advice, right to your inbox.