Exploring the Roof of the World: 7 Days in Tibet
My experiences whilst visiting the Holy Land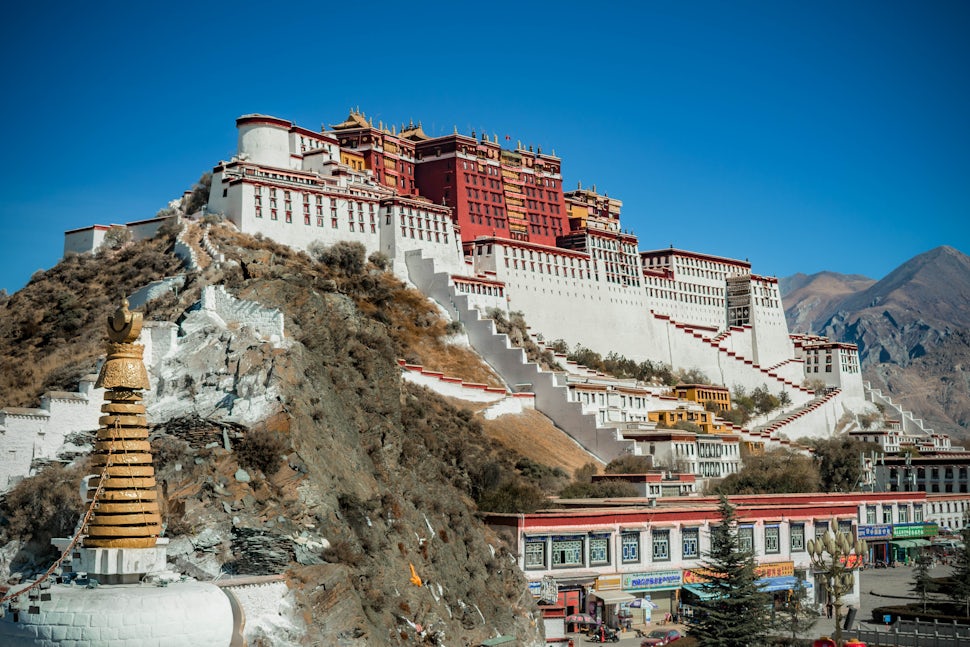 I was lucky enough to visit Tibet a few weeks ago, as part of a eight month trip around Southeast Asia. Traveling through the Holy Land has always been a long time dream for me, and I still can't believe I actually got the chance to go there! Looking back, Tibet has been one of the most special and most beautiful places I have ever been. The country is rich in ancient culture, history, vast landscapes, snowy mountains and a heartwarming population. This article is written for anyone interested in learning more about what it's like to travel in Tibet, as well as anyone looking for tips of how to get to the Roof of the World. All photos are my own, check out my Instagram page for more.

Although it is common believe that it is hard or near impossible to get into Tibet, I can assure you it is much easier than you might think. The thing you have to take into account is that foreigners are only allowed to travel in Tibet with a guide. Unfortunately there is currently no other way. This means you have to book a package tour with a tour agency or find a private guide who will arrange things for you. What you also have to take into account is that Tibet has been living under Chinese occupation for over 50 years. Despite the fact that Tibet is still seen by some as a separate country, in practical terms the Tibet Autonomous Region is very much a province of modern day China.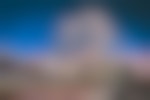 Palcho Monastery in Gyantse

Crossing the border from Nepal to Tibet
My trip to Tibet started in Kathmandu, Nepal. From there I joined up with some other guys from my group. We got along well very quickly. We took a jeep to a place called Syabrubesi, which is a 10-hour drive from Kathmandu and just 10km from the Tibetan border. There we stayed the night. The next morning we were on our way to cross the border. This border had been closed to foreigners for two years and was recently opened again. We were pretty much one of the first foreigners to cross it. Everything felt new and fresh and I felt like I was about to do something not many foreigners had done before.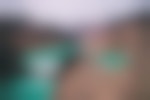 Sightseeing beautiful and serene lakes along our way
Crossing the border was very…. time consuming. It became clear to me very quickly I was visiting China. You feel like you're heading into a country which has a tight regime. Bags (and even the pictures on your camera) are thoroughly searched. Anything related to the Dalai Lama is not allowed into Tibet. Someone from my group had his Lonely Planet taken from him, as it contained 'incorrect facts' about the history of Tibet. This immediately set the tone. After a few hours we got through, and met up with our guide and driver on the other side.
Viewpoint of five 8,000m mountains
We stayed our first night in the town of Girong, which is an one hour drive into Tibet. Already we were at 3000m altitude so it was a bit cold and we had to take it easy. We stayed in a decent 3-star hotel, as was true for most of our trip.
The next morning we were on our way to the Tibetan Plateau. We drove through unreal high-altitude landscapes that make you realise just how big Tibet is. I felt like I was stuck in this infinite loop of the most serene lakes, colourful hills, snowy mountains and the bluest skies I've ever seen. We spent the full day driving, but I wasn't bored for a single second!
We quickly got up to one of the highest mountains road in the world, which was about 5300m. The views were just spectacular. After descending again we drove towards Chomolungma, which is the Tibetan name for Mount Everest. We drove up to a high pass again and we arrived at an amazing viewpoint. From this point, you could see five mountains of more than 8,000m, including Everest, Cho Oyu and Lohtse. It just felt so unreal. Seeing Everest for the first time brought a tear to my eye. Ever since I was young I dreamt of going to see it. And it's not just Everest, the whole Himalayan Range is stunning and spectacular.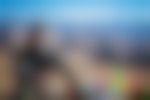 Me with Mt. Everest in the background on the viewpoint

Visiting Everest Base Camp
That evening we arrived at Everest Base Camp (5150m), perfectly in time for the sunset! I had heard stories about the view being good at the Everest Base Camp on the Tibetan side, but I didn't expect it to be this good! We were just so close. You can see the holy body of the highest mountain in the world. We stayed the night at EBC (which was freezing cold) and woke up early for the sunrise on Everest, which was just as amazing as the sunset. Visiting and seeing Everest was definitely one of the highlights of my Tibet trip!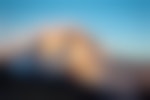 Sunset at Mt. Everest
Note on altitude sickness: As you can read above the difference in altitude from Girong to Everest Base Camp is quite substantial and leaves little time for acclimatisation. Before I left for Tibet I had already completed two treks at altitude in Nepal. Also I started taking altitude medicine (Diamox) two days before heading into Tibet. I had no problems with altitude during my Tibet tour. If you are not yet acclimatised, my advice would be to plan a day or two in between to help your body adjust to the altitude before heading up the Tibetan Plateau.

Authentic Tibetan culture and religion
After seeing the mountains it was time for Tibetan culture. There are still loads of monasteries around Tibet, even though the Chinese have destroyed some. I would say visiting monasteries is your best shot to experience authentic Tibetan culture and to get in touch with the Tibetan population.
One of the first things I noticed when visiting the Tashi Lhunpo monastery in Shigatse was how colourful everything is in and around monasteries. Our guide told us more about their religious meaning and it just made me realise how rich the Tibetan culture is in meaning. Walking around the monastery almost felt intruding; we really walked amongst the monks and their homes.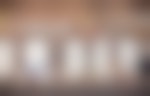 The Tibetan population seemed a little bit shy at first, perhaps this is because the Chinese until recently disallowed them to talk to foreigners. However, as soon as you smile at them, they open up and return a most heartwarming smile! In my opinion the Tibetans were extremely friendly and were always ready to help you out with something.
Sunset at the Yamdrok Lake
On the fourth day we were driving from Gyantse to Lhasa and we were driving along the Yamdrok Lake, one of the highest lakes in the world. Suddenly our car broke down and we had to stop and get out. I had no idea the sun was setting behind us, as it was already pitch dark in front of us. As I got out the van and turned around my jaw dropped by the look of an amazing sunset over the Lake. Every single minute the colors in the sky changed and the clouds took different shapes. It's funny how a broken car can put you in a situation like this!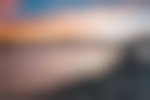 Seeing an amazing sunset at the Yamdrok Lake
The Tibetan Capital of Lhasa
That night we arrived in Lhasa. We spent our last few days in the Tibetan capital. I remember arriving there late at night and seeing the Potala Palace, the home of the Dalai Lama, for the first time. It's a majestic palace of unheard proportions. Counting exactly 1,000 chambers, it stands tall on a hill in the middle of the heavily modernised city of Lhasa.
In big cities we were allowed to walk around without a guide and took our chance to explore the city on our own. We visited the Jokhang monastery, which is an important place because many demonstrations took place there in the past. Around the monastery you will see many Tibetan praying, sometimes for the length of the entire day. They even have family members bringing them food to get them through the day.
After seeing Lhasa for a couple of days the tour had ended and it was time for me to head back to Kathmandu. However, Tibet had one more surprise for me in store, which was my flight back over the Himalayas. I was lucky enough to have a window seat as we flew over the entire Himalayan Range. It was easily the best flight of my life! And there were almost weren't any clouds either.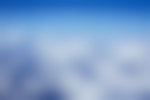 The view from my window.
Looking back, I think visiting Tibet has been one of the most special experiences of my life. The perfect mixture of mountains, culture, landscapes and the altitude make it something I don't think you will find anywhere else. I also learned a lot more about the Chinese occupation and oppression, which at times still makes me a little sad. If you are considering visiting the Roof of the World I would advise you to go as fast as you can: Tibet is changing fast.
If you're interested in seeing more photos and hearing stories, make sure to follow me on The Outbound! Also be sure to check out my Instagram page.
Hope you enjoyed the story and if you have any questions be sure to reach out :)
We want to acknowledge and thank the past, present, and future generations of all Native Nations and Indigenous Peoples whose ancestral lands we travel, explore, and play on. Always practice Leave No Trace ethics on your adventures and follow local regulations. Please explore responsibly!
Do you love the outdoors?
Yep, us too. That's why we send you the best local adventures, stories, and expert advice, right to your inbox.