Laguna Beach is Southern California's premier coastal destination, nestled between seven miles of hidden coves, majestic canyons, and jaw-dropping ocean views. A year-round retreat for art lovers, outdoor adventurers, beachgoers, families, and romantics, you'll love all that Laguna Beach has to offer.

Laguna Beach
Hike gorgeous ridgelines, play in the waves, or simply meander through the jaw-dropping coastline, Laguna Beach is a memorable destination for artists and adventurers alike.
Learn More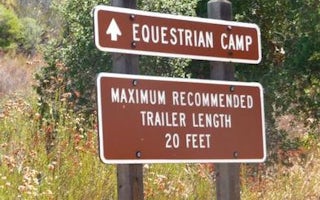 Temecula, California
Overview Dripping Springs campground is a wonderful campground adjacent to the Agua Tibia Wilderness.Recreation Recreation in the area in...
Quick links