The Uphill Climb: How Project16x is Catapulting Women in the Outdoor Industry
See how this small but mighty summit is paving way for huge opportunity...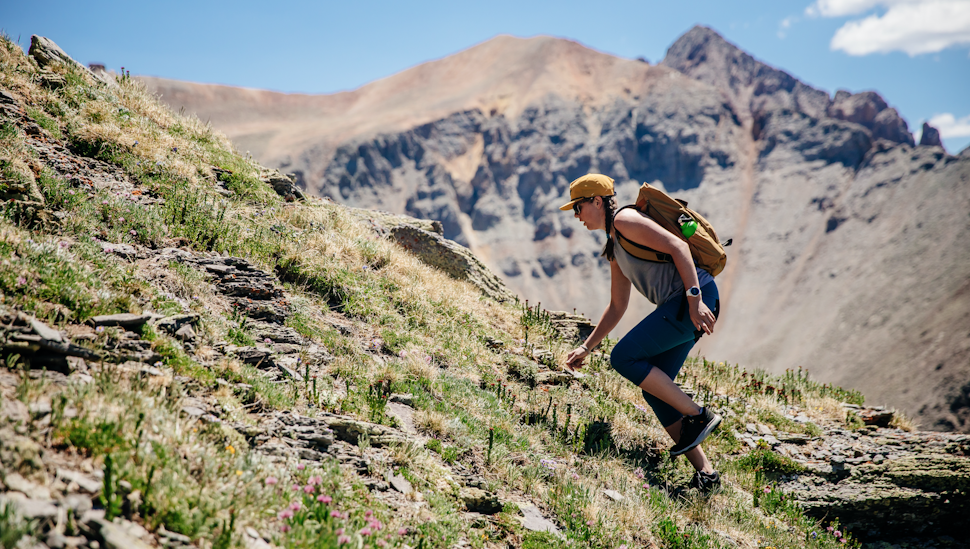 We've decided to climb up the San Juan Range's Sheep Mountain. After all, the summit is seemingly a stone's throw away from our hut. There is no clear path so everyone - artists, writers, brand reps, climbers, bikers, runners, entrepreneurs, east and west coasters alike - scatters across the base of the mountain to start making their own. Quickly, I realize this hike would be a little different than the ones conquered before.
It's not long until we find ourselves on hands and knees, hunting for every notch that will get us each a little closer to the top. Breaks are taken frequently, but after a few moments, each of us keeps on climbing. From all corners, words of encouragement and smiles are teeming, despite the slog to a destination out of sight.
At the end of it all, it was clear that this wasn't too different from the present day outdoor industry.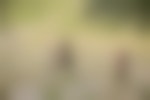 Coincidentally enough, we had all been brought to the San Juans, to this hut, and to this hike to examine and breakdown barriers of just that - the state of the industry we love so much. Yet, the one whose struggles, from equality and diversity to conservation and policy, can keep us up at night as well.
The summit is called Project16x. The attendees, a diverse group artists, athletes, activists, and entrepreneurs. The location: High Camp Hut at Lizard Head Pass.
And the reason? Well, that's a bit of a longer story. One that is the brainchild of industry voice and BoldBrew co-founder Amanda Goad. One that starts with a desire for more conversations, more deeply rooted connections, more relationship building than the industry events were offering at the time. One that strived for more of the gritty, tough, unfiltered conversations needed to bust open doors and reach a summit we might not even be able to see. And thus, Project16x, formerly known as Wild Women's Project, was born.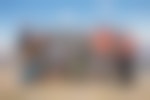 What is Project16x?
Off-the-grid. Collaborative. Challenging. Open. Forward-thinking. Without distraction. All words that come up when reflecting on the summit that I was so graciously invited to experience first-handedly. At its core, in the words of Goad, it's all "about gathering together a truly unique, talented and passionate group of ladies, from all arenas in the outdoor industry, to see what could come of it all."
To some, it may sound a bit vague. But I promise you there is magic within the recipe. When you gather such a diverse, spirited group of women to a boundary-less space to divulge, explore, and discuss, an infinite amount of things could happen - and putting an expectation on the outcome could simply derail that. In talking to Goad on the way home from the summit, one thing especially stuck with me, and that was her acceptance of each summit's diversity in the outcome. She and I discussed how the dynamics of conversations, energy, activities, and relationships made can and will always come in various forms, and that they should! The authenticity in it being an open playing field and simply providing attendees with a platform and with connections they might not have found otherwise was unfaltering.
So instead of a strict agenda, the summit invites women with open arms, unique spaces to explore, and a damn beautiful backdrop.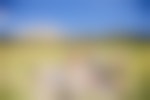 Beyond the Constructs
So what can happen when all this is said and done? I could go on for hours about the conversations had, the areas where we just barely scratched the surface, the emotions that spanned the spectrum, the connections that were made, and the ideas swirling around as we hiked out from High Camp Hut. And what is most beautiful about the weekend is that the tangible results are limitless - Outdoor Retailer opportunities, artist spotlights, more publicity for individuals and their movements, and beyond. And there is nothing I look forward to more than seeing how this group of women continues to challenge and support each other in future endeavors.
But to ensure the impact spread even further beyond just the summit weekend, Project16x announced a grant for the first time this year. Why? Because, as women leaders, one responsibility is to continue fueling leadership opportunities for others. So these grants were open to any and all women focusing on entrepreneurship, the arts, and philanthropic projects across the country and the winners were determined by the summit attendees. Stay tuned to their instagram for the recipient announcement and future grant opportunities as well!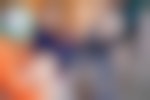 What the Future Holds
Well, plenty. But especially within the outdoor industry, an immeasurable amount. While we may not be able to see the peak of equity for all participants in this industry, the progress made and the paths being created are to be acknowledged. From the big brand corporations to the smaller (but mighty) individuals and movements, there is no doubt in my mind that progress will continue to be made within this space. And this progress is bound to come in many forms and from every corner, with Project16x just being one (critical) opportunity that is catapulting all who experience it.
So I want to take a moment to thank founder Amanda and the BoldBrew team for pushing women to lead in their own way and inspiring us all to continue finding answers to "What's next?".
To keep up with Project16x, future summits, and grant or sponsorship info, give them a follow at @project16x. And follow photographer @kylie.fly who captured the weekend beautifully.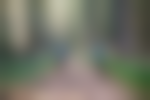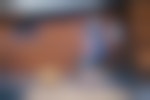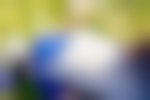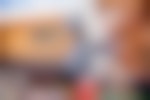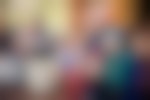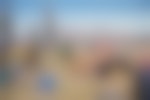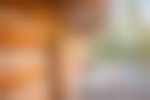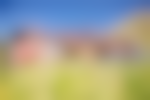 We want to acknowledge and thank the past, present, and future generations of all Native Nations and Indigenous Peoples whose ancestral lands we travel, explore, and play on. Always practice Leave No Trace ethics on your adventures and follow local regulations. Please explore responsibly!
Do you love the outdoors?
Yep, us too. That's why we send you the best local adventures, stories, and expert advice, right to your inbox.