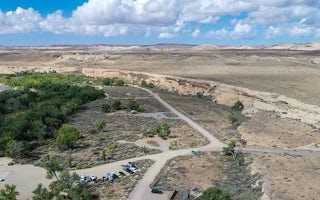 Bluff, Utah
Overview Sand Island Campground's two group campsites are ideal for groups wishing to be close to the town of Bluff and the San Juan Rive...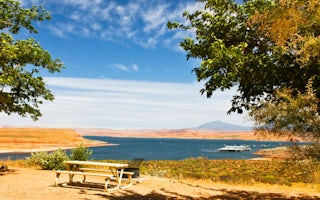 Halls Crossing, Utah
A secluded getaway with spectacular views of Lake Powell.This campground is one of the quietest places on Lake Powell. The adjacent Villa...
From $47 / night
Quick links