Antioch, California is a great place to explore the outdoors! With plenty of trails and activities, it's the perfect spot for a day trip or weekend getaway. From the scenic Contra Loma Regional Park to the must-visit Black Diamond Mines Regional Preserve, visitors can enjoy top adventures. The Delta de Anza Regional Trail is also a great option for those looking to take in the beauty of the area. With plenty of activities and attractions to discover, Antioch, California is a great destination.
Top Spots in and near Antioch
Camping and Lodging in Antioch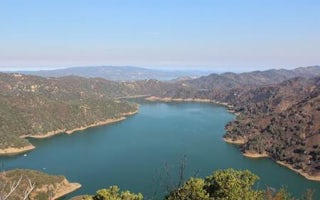 Napa, California
Overview Nestled between Blue Ridge and Cedar Roughs east of Napa Valley, Lake Berryessa provides ample public recreation opportunities. ...
Guides, Insights and Stories from Antioch