Newport Beach, California
Newport Beach, California is known for being a popular area for activities and attractions. There are a variety of scenic trails for hiking, biking, and running, as well as plenty of beaches and parks to explore. For those looking for a bit of adventure, there are kayaking and stand-up paddle boarding tours available. Popular attractions include the Balboa Pier, the Newport Beach Back Bay, and Crystal Cove State Park. The Corona del Mar State Beach is a must-visit for its stunning views. Other top activities in the area include surfing, sailing, and whale watching. For a unique experience, visitors can take a guided tour of the harbor to learn more about the area's history. Whether you're looking for a relaxing day or an adrenaline-filled adventure, Newport Beach has something for everyone.
Top Spots in and near Newport Beach
Camping and Lodging in Newport Beach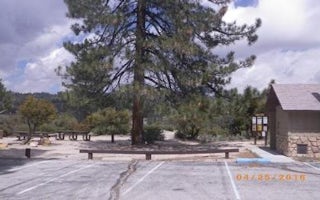 Palmdale, California
Overview At Coulter Group Campground groups can relax and enjoy the experience of being outdoors without traveling far from the greater L...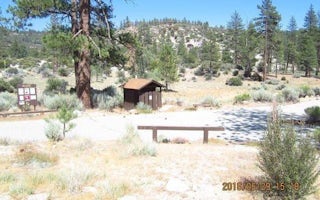 Palmdale, California
Overview Meadow Group Campground is located off State Highway 2 between the Manzanita Loop of the Chilao Campground and the Chilao Ranger...
Guides, Insights and Stories from Newport Beach