Inyo County, California is a top location for those seeking outdoor adventures. With its top-notch trails and must-visit attractions, there is something to capture everyone's interest. From scenic hikes to mountain bike rides, the area offers endless opportunities for exploration. Popular attractions include the Alabama Hills, Death Valley National Park, and the Ancient Bristlecone Pine Forest. In addition, the area offers several outdoor sports, such as kayaking, fishing, and rock climbing. No matter what your preference, you can enjoy unique experiences and create lasting memories in the area.
Top Spots in and near Inyo County
Camping and Lodging in Inyo County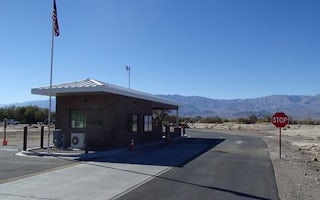 Furnace Creek, California
Overview Furnace Creek Campground is in a central location in Death Valley National Park. It is popular for RV and group camping; tent si...
Guides, Insights and Stories from Inyo County