Furnace Creek, California
Furnace Creek, California is a popular outdoor spot to explore and discover. With its vast range of activities and features, visitors can easily find something to suit their interests and desires. From scenic trails perfect for a peaceful stroll to popular attractions such as Death Valley National Park and the Harmony Borax Works, Furnace Creek is a treasure trove of outdoor experiences. Whether you are looking for a relaxing day in nature or an exciting and thrilling outdoor venture, Furnace Creek has all the awe-inspiring attractions and adventures that will leave you wanting more.
Top Spots in and near Furnace Creek
Camping and Lodging in Furnace Creek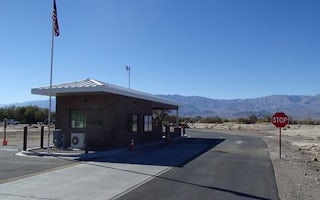 Furnace Creek, California
Overview Furnace Creek Campground is in a central location in Death Valley National Park. It is popular for RV and group camping; tent si...
Guides, Insights and Stories from Furnace Creek